A quick reminder of how to give injections.
Lyrical introduction
Do you notice that nowadays the really important professions are less and less valued? Teachers, drivers, repairmen, medical workers dream of becoming not too many young people. Why do we need so many managers, logistics and IT-designers? It is unlikely that the sales assistant of decorative cosmetics or the network administrator knows how to properly provide first aid.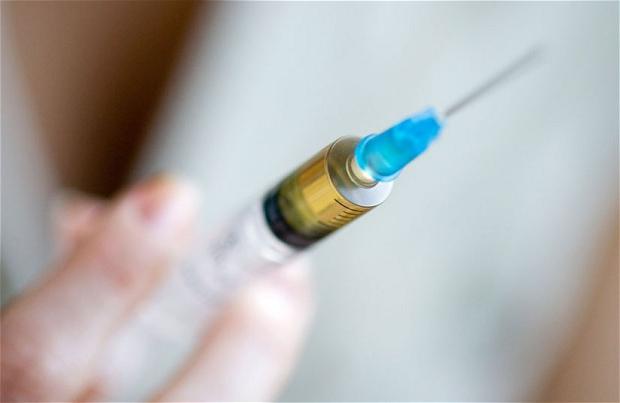 And it is certain that at least one of the deputy heads of the department for the ideological work of some administrative unit knows how to make injections.
Importance of knowledge
In fact, everyone should know the basics of medicine. Nobody assumes what unpleasant surprises the next day can give us. We studied something at school, something at university. Usually, this "something" ends. Nowadays, everyone should know how to make an injection - subcutaneously, intramuscularly or intravenously. About this and tells a small memo.
Preparation
Before you give the injections directly, you need to choose the right injection site. Since the most common type of injection is intramuscular (the drug is absorbed faster in this tissue due to the abundance of blood vessels), we describe it.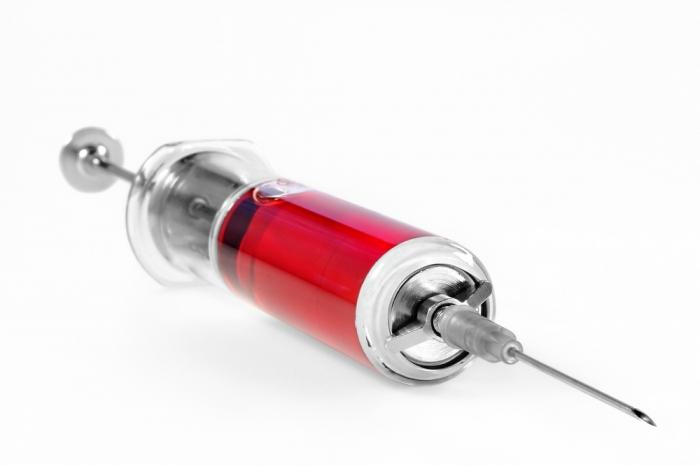 First, you need to wash your hands, then prepare the buttock of the home patient (choose her right or left upper parts). Next, you need to take a vial of medicine and break it, pre-cut the neck and disinfect the glass surface. Then "sucking" the substance out of the container with the help of your syringe. When the required amount of medication is collected, it must be "deprived" of air. To do this, shake the syringe thoroughly and gently press the plunger so that a drop of medication appears from the needle.
How to make injections: injection
Let the patient relax, better to lie down. The muscles where the treatment solution goes should not be tense. Next, you need to disinfect the injection site with alcohol and once again check whether there is air left in the syringe. Many in their tips on how to do injections, argue that the skin before the injection must be stretched. The next step is the introduction of the needle.
This should occur abruptly and perpendicular to the surface with immersion slightly more than half of it into muscle tissue. Then you need to slowly and gently squeeze the medicine with the help of the piston, then - dramatically pull the needle and attach a cotton swab to the injection site. It is done.
Additional tips
When conducting a course of intramuscular injections, you need to alternate the buttocks, as if redistributing the load. If you are not confident in your abilities, then you should not risk. You can call the health worker to your home and get a few lessons, or give the opportunity to the doctor to do it. For example, how to make injections in intravenously or subcutaneously, to learn a little more difficult. In any case, you need to remember one main rule: hygiene is paramount.
Related news
A quick reminder of how to give injections image, picture, imagery