Australian Embassy in Moscow and St. Petersburg: addresses, opening hours
Australia is a distant, but incredibly attractive country for many Russians. Here a large number of citizens from the Russian Federation work, study and live; it is also quite often possible to find cases when Russians receive an Australian passport. You can get a visa or arrange all the necessary documents for citizenship in the consular section, which is located directly at the Australian Embassy.
Address and how to get to Moscow
In the capital of the Russian Federation, you can find the necessary building at: Podkolokolny lane, 10a / 2, p. 1. Despite the fact that the building is located in the central part of the city, it is not very convenient to get to your destination by public transport.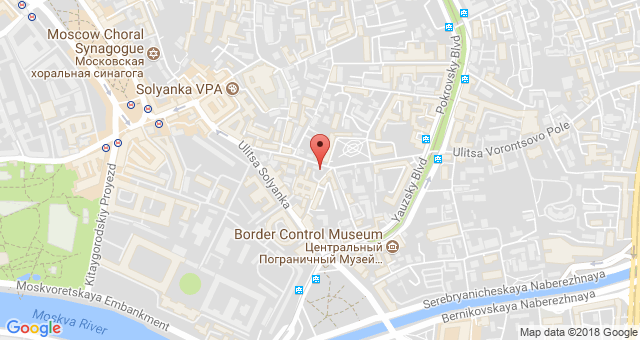 Closest to the Australian Embassy are the metro stations Kitay-Gorod, Kurskaya, and Chkalovskaya. All of them are located at a distance of a little more than 2 km,therefore, not everyone will want to go on foot, you will need to drive a few stops on public land transport.
Address of the Australian Embassy in St. Petersburg
Immediately it is worth noting that there are no embassies in this city, only the consulate is located here. It is located at the following address: Petrovsky Prospect, 14.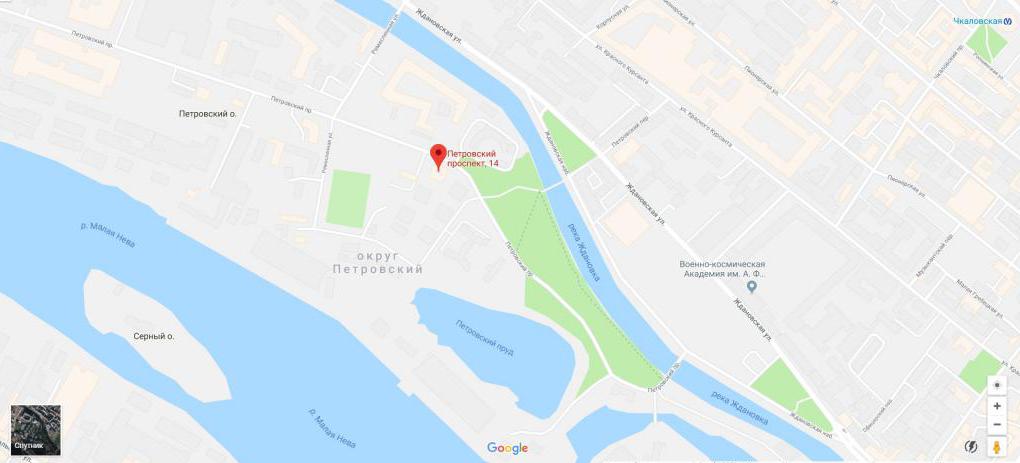 To get to your destination by public transport, you should take the subway and get to the station "Chkalovskaya". The consulate is located 2.2 km from the subway, so it is recommended to drive a bit on land transport. You should get off at the stop "Bavaria Beer Factory" and walk a little along Petrovsky Avenue. Only one bus number 14 passes by the required stop.
Australian Embassy: opening hours
Regardless of the city, these Australian government agencies work daily on weekdays from 9:00 to 17:00. At the same time, you can come and submit the necessary documents for obtaining a visa. However, only a person who made an appointment in advance by telephone or by e-mail has the right to file a petition.Otherwise, the reception of documents will be denied.
Note! Embassies and consulates do not work on all official holidays of the Russian Federation and Australia. That is, you should first familiarize yourself with the full list of public holidays in order not to get into a difficult situation. This list can be seen on the official website of the Australian Embassy in Moscow.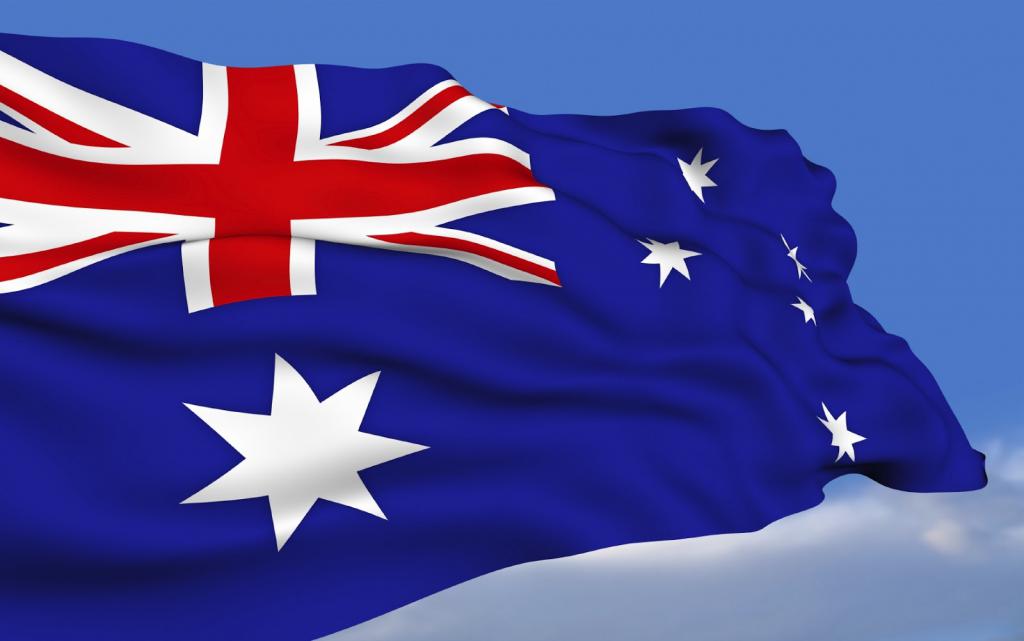 Contact and make an appointment
As previously reported, a visit to a consulate or consular department is possible only after a preliminary appointment. In the capital of Russia, you can sign up by phone. Calls are received daily from 9 am to 12:30 pm However, you can find a fairly large number of reviews from citizens who report that calling here is very, very difficult. In this case, an email was created: . Telephone Australian Embassy for consultation of citizens can be found on the official website.
Registration using e-mail has its positive and negative sides. On the one hand, everything is much more convenient, you just need to write an application letter, where your personal data will be indicated, and nothing else is needed.But this method is only suitable for those who are not in a hurry, because the answer on the e-mail request can be received no earlier than in 7 days. Therefore, it is up to you which of the recording methods to choose.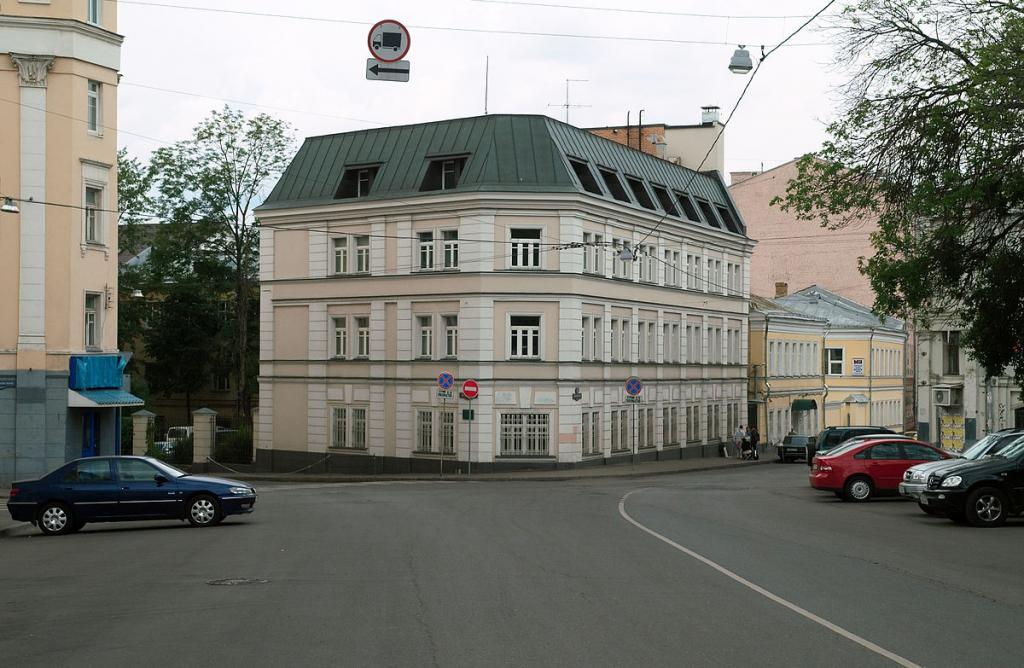 Cost of services
Since 2018, the Australian Embassy has significantly increased the cost of consular fees, notary services, and passport obtaining. Today, an ordinary citizen who needs to receive notarial assistance should pay an amount of 71 to 143 US dollars (4,400 - 8,900 rubles).
To obtain an Australian tourist visa you must pay 140 Australian dollars, which is equivalent to 5,700 rubles. It should be noted that a tourist visa, or as it is also called a guest visa, is the cheapest and easiest to obtain. If a person wants to move to this country for profit, then the cost of the consular fee increases dramatically.
Note! All these amounts are not paid for the final result (obtaining a ready entry permit), but for processing the application. Therefore, if the staff of the visa department decides to refuse, the funds will not be returned.
All forms and applications are completed in English.If the applicant does not know him and there is no one to whom he could turn to, then in this case he will have to seek assistance from travel agencies. In Moscow, for assistance in preparing documents, you will have to pay an additional 12,000 rubles.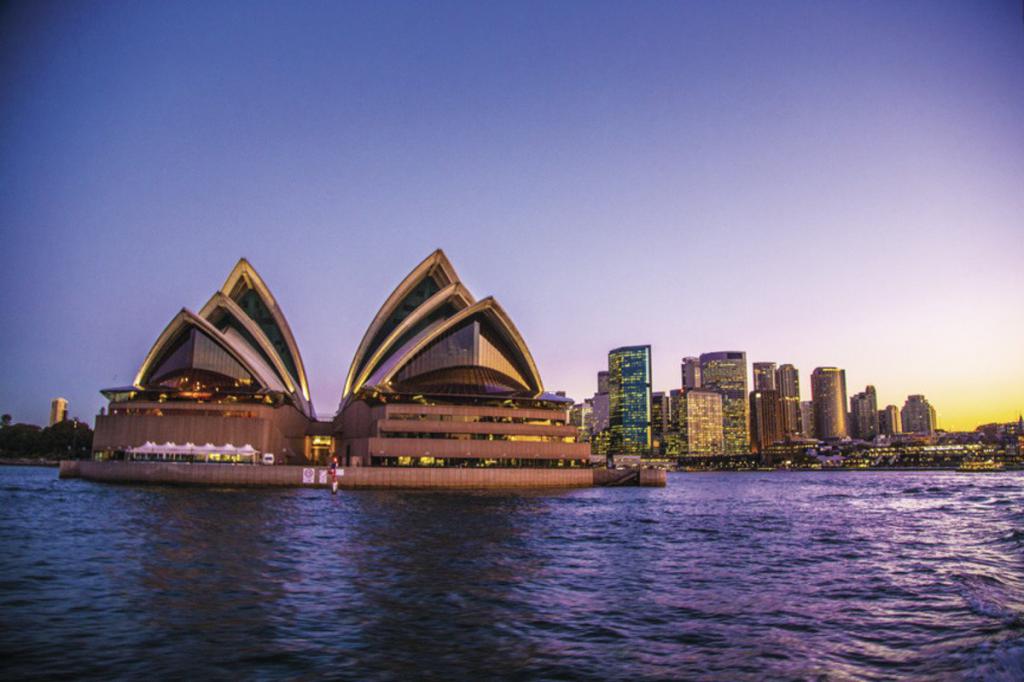 All calculations are made only through the electronic payment system, here they do not accept cash currency. In addition, together with a full package of documents for a visa, you should also bring an authorization form to pay for a credit card.
Terms of consideration of documents
To obtain a tourist visa, which is valid for 90 days, you should wait about 2 weeks. As a rule, during this time the final decision is already made. However, the embassy reserves the right to review all papers for 30 days. In some cases, it may be decided to call the applicant for an interview.
Thus, visa officers want to personally verify the true motives of the person who requests permission to enter. Communicating, they determine whether the applicant intends to remain forever in this country. In this case, the interview is recommended to come with documents that will most confirm all your words about what you really have why to return home.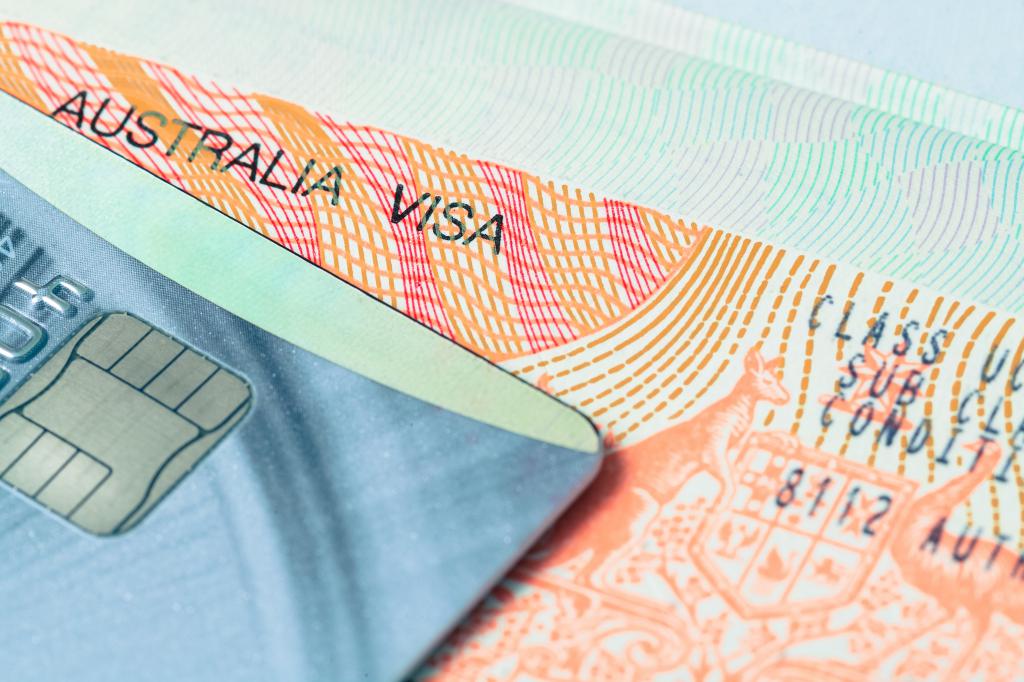 In the case of a visa for the possibility of making a profit in the territory of this continent, the consideration of the papers is about 2 months.
Some interesting facts about getting a visa
To apply to the consular department of Australia at the embassy, ​​you should know the following nuances:
If the applicant is already 75 years old and he wants to get a visa, he will have to undergo a medical examination. This document will need to be attached to the rest of the papers.
Since the summer of 2012, Australia has completely switched to electronic visas. Therefore, citizens of other countries do not need to provide their passports to insert a visa. If the decision was positive, a letter from the consular section will be sent to your e-mail address, where it will be reported about it. The letter will also include all the necessary visa data, they need to be printed or saved on your smartphone / tablet. This data should be shown to the airport staff upon arrival in Australia.
In addition to the required documents, each applicant has the right to additionally submit any papers that, in his opinion, may affect a positive decision.
To get a student or work visa, be sure to prepare for an interview at the consulate. It is conducted in English, so if you do not have the proper knowledge, you can not try to get this type of visa. Tourists are much less likely to be interviewed, only if any suspicions arise. In this case, the interview can be conducted in Russian, because the tourist is not obliged to know the language, unlike employees or students.
If there is no consulate or embassy of this country in your city, then in this case you can send all documents by mail to the Australian Embassy in Moscow. In this case, the actual date of completion of the paper should be indicated
Official site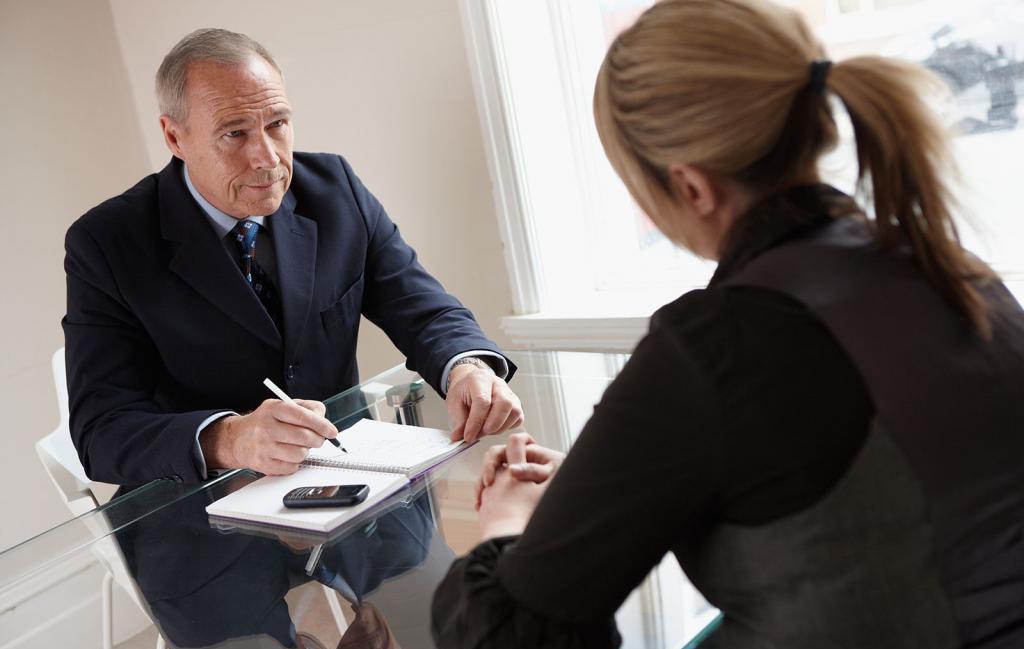 On the official website of the embassy, ​​each person can get acquainted with the phone numbers of structures, find out the full list of public holidays in Australia. Also here quite often various news of Russian-Australian relations is published.
Causes of failure
It is worth noting that getting a non-tourist visa to this country is quite difficult. This is due to the large number of immigrants who wish to move here forever. The most common cause of failure is "Insufficient communication with the homeland."That is, in the visa department they are not sure that the applicant really has good reasons to return to his country. Therefore, they do not risk, but simply refuse to enter.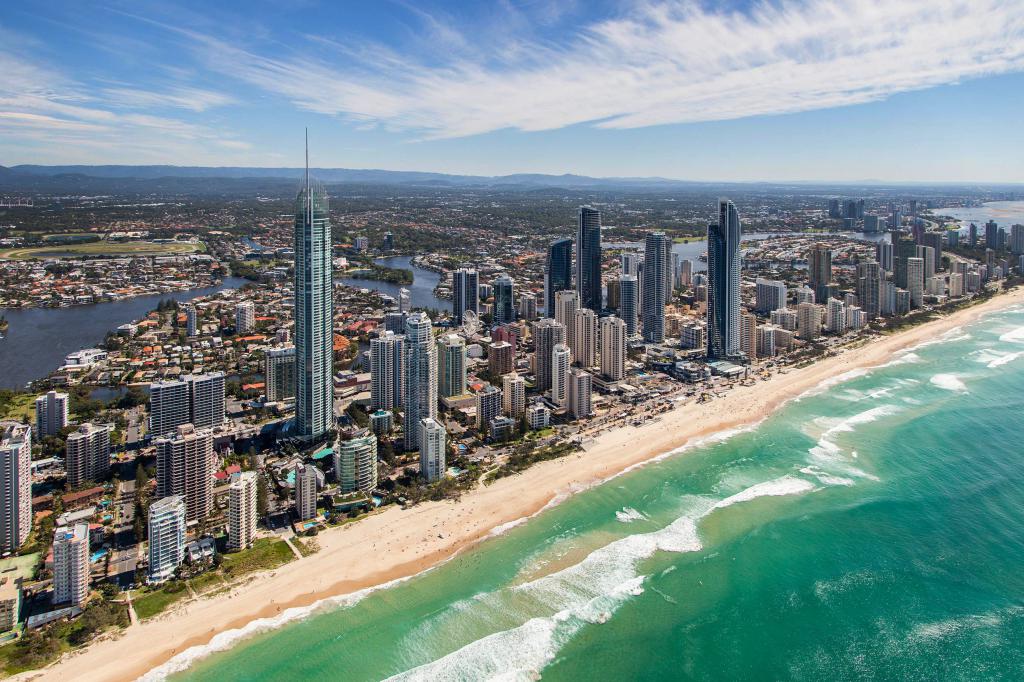 The embassy of this country receives citizens not only from Russia, but also from such countries as Moldova, Belarus, Armenia, Tajikistan, Turkmenistan, Uzbekistan, Kazakhstan. There are no Australian embassies here, so people have to apply for visas only at the consular department at the Moscow embassy. As previously reported, citizens can apply for a visa to the Australian Embassy via mail, but if they are interviewed, they will have to come to Moscow for an interview in person.
Related news
Australian Embassy in Moscow and St. Petersburg: addresses, opening hours image, picture, imagery