The UPC of Russia has stopped the criminal prosecution of the former owner of Euroset Evgeny Chichvarkin.
The lawyer of the businessman, Yuri Gervis, was handed a resolution to end the prosecution. In the near future, the lawyer is waiting for the abolition of the absentee arrest of Chichvarkin, as well as a request to England for his extradition.
Chichvarkin emigrated in December 2008. Later he was brought in as an accused under Article 126 of the Criminal Code of the Russian Federation ("Abduction of a person"), and in March 2009 he was put on the international wanted list. His case was allocated in a separate proceeding. After the "accomplices" Chichvarkin, who were accused in this case, were justified, the businessman announced his desire to return to Russia.
Abolition of absentee arrest and withdrawal of the request for extradition will occur as soon as possible, I am sure lawyer Chichvarkina. UPC reported to the prosecutor's office about the abolition of the criminal prosecution of his client, so the lawyer expects the businessman to return to Russia soon.
Related news
Chichvarkin case officially closed 01/24/2011
Chichvarkin case officially closed 01/24/2011
Chichvarkin case officially closed 01/24/2011
Chichvarkin case officially closed 01/24/2011
Chichvarkin case officially closed 01/24/2011
Chichvarkin case officially closed 01/24/2011
Chichvarkin case officially closed 01/24/2011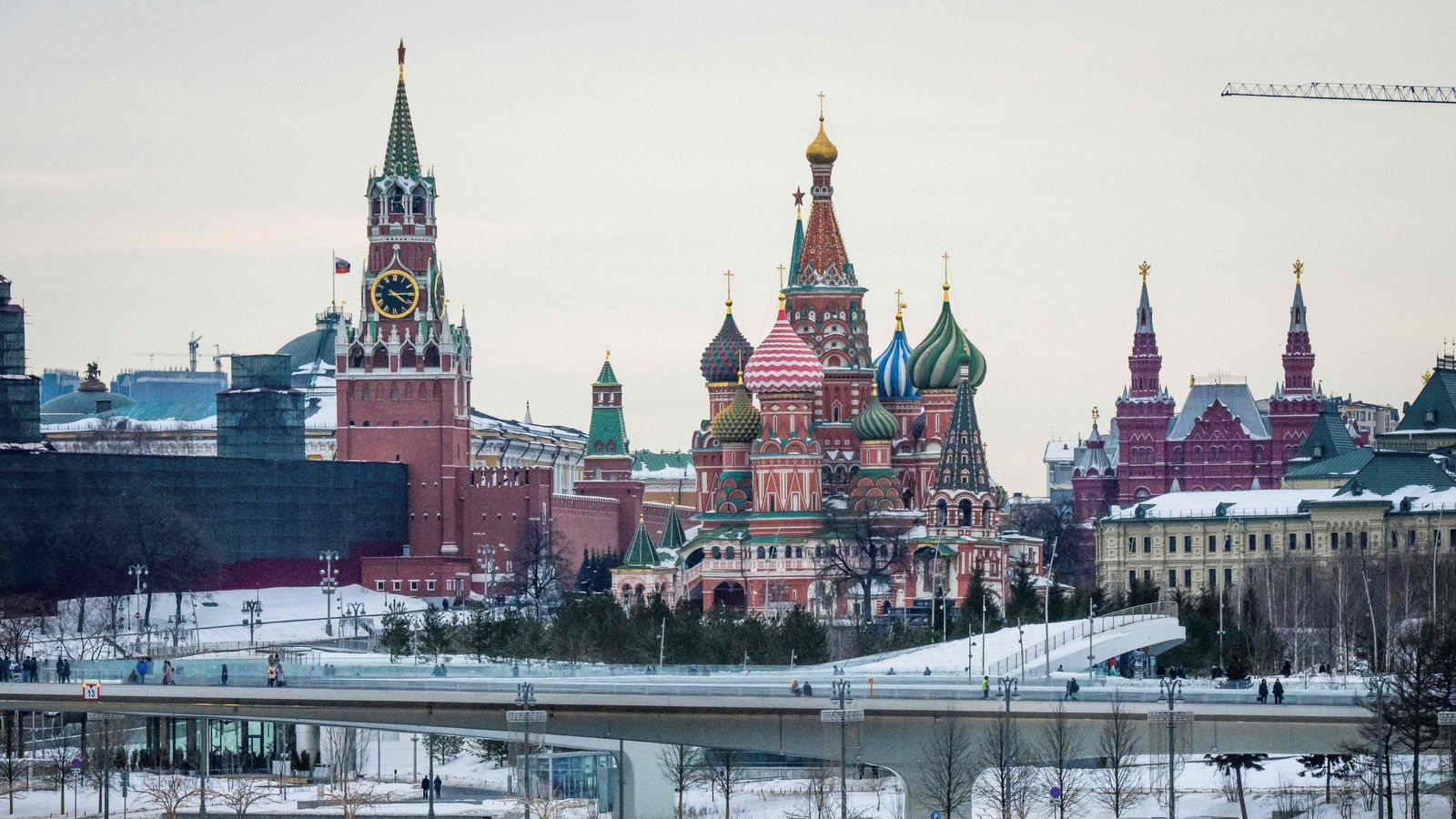 Chichvarkin case officially closed 01/24/2011
Chichvarkin case officially closed 01/24/2011
Chichvarkin case officially closed 01/24/2011
Chichvarkin case officially closed 01/24/2011
Chichvarkin case officially closed 01/24/2011
Chichvarkin case officially closed 01/24/2011
Chichvarkin case officially closed 01/24/2011
Chichvarkin case officially closed 01/24/2011
Chichvarkin case officially closed 01/24/2011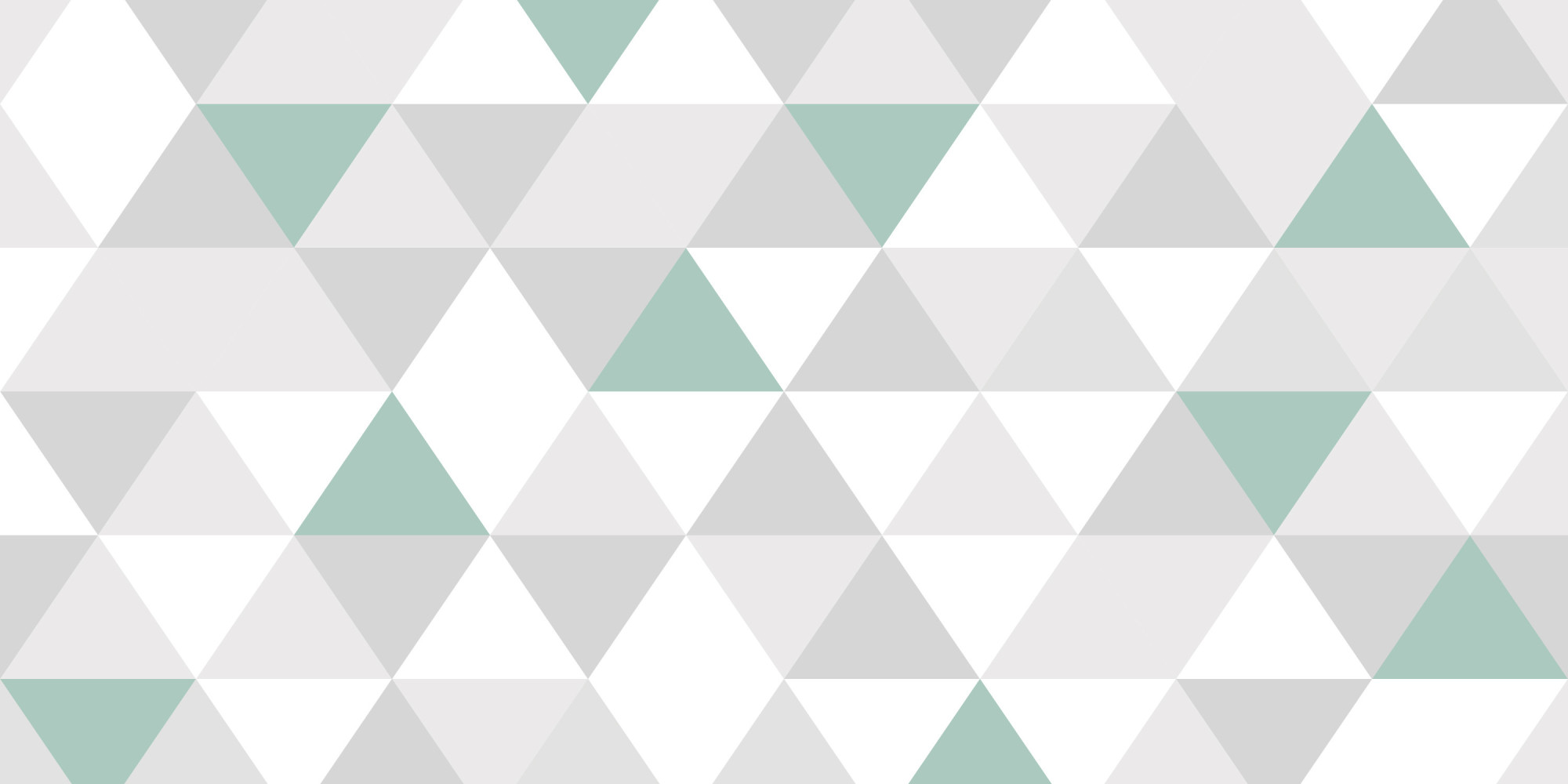 Chichvarkin case officially closed 01/24/2011
Chichvarkin case officially closed 01/24/2011
Chichvarkin case officially closed 01/24/2011
Chichvarkin case officially closed 01/24/2011
Chichvarkin case officially closed 01/24/2011
Chichvarkin case officially closed 01/24/2011
Chichvarkin case officially closed 01/24/2011
Chichvarkin case officially closed 01/24/2011
Chichvarkin case officially closed 01/24/2011
Chichvarkin case officially closed 01/24/2011
Chichvarkin case officially closed 01/24/2011
Chichvarkin case officially closed 01/24/2011
Chichvarkin case officially closed 01/24/2011
Chichvarkin case officially closed 01/24/2011