Drug "Levomitsetin": instructions for use
The drug "Levomitsetin" refers to a subgroup of antibacterial drugs used for the treatment of infectious diseases. It is widely used in pediatrics and ophthalmology.
Pharmacological action of the drug "Levomycetin"
The instruction indicates that the antibiotic is intended for the treatment of a wide range of diseases.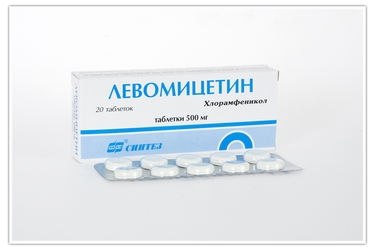 The active ingredient effectively acts on bacteria, as well as meningococcus, causative agents of typhoid fever, dysentery, purulent infections. The tool is indicated for the treatment of diseases that are caused by spirochetes, brucella, rickettsia, chlamydia, hemophilic bacteria. The drug has a weak activity against Pseudomonas aeruginosa, clostridia, acid-resistant bacteria.
The release form of the drug "Levomitsetin"
The instruction shows that the agent is produced in the form of tablets,in which is 0.25 or 0.5 g of the active substance. Calcium stearate, stearic acid and potato starch act as auxiliary substances. In addition, produce powder for the manufacture of a solution for injections, as well as eye drops.
Medication "Levomitsetin": indications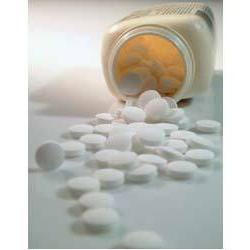 The drug is prescribed for chlamydia, meningitis, typhoid, brucellosis, rickettsiosis, tularemia, paratyphoid fever, salmonella, yersiniosis. In ophthalmology, the drug is indicated for the prevention and treatment of infectious lesions of the eye: keratitis, conjunctivitis, blepharitis. The drug is prescribed for other diseases caused by pathogens that are sensitive to the drug.
Contraindications of the drug "Levomitsetin"
The instructions show that taking the drug is prohibited in case of individual intolerance, skin diseases, eczema, fungal infections, psoriasis. Do not use the medicine in the oppression of blood. It is not recommended to use tablets for newborns, pregnant women and mothers who feed babies with breast milk. Appointments are not made for angina, respiratory ailments, as well as for the prevention and in mild forms of infections.You can not take the drug at the same time as sulfonamides, barbiturates, pyrazolone derivatives, cytostatics, butamide, neodicoumarin, diphenine.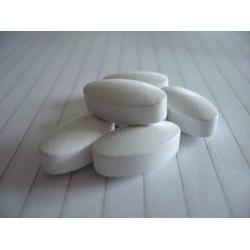 Side effects of the drug "Levomitsetin"
The instruction indicates some negative manifestations associated with treatment. While taking the drug may develop reticulocytopenia, leukopenia, thrombocytopenia. Sometimes allergic reactions, reduced hemoglobin level, cytoplasmic vacuolization are possible. These effects pass by themselves after the abolition of drug use. In some cases, the remedy can cause psychomotor disorders, confusion, auditory hallucinations, and visual disturbances; dyspeptic symptoms, reduce the acuity of hearing and vision.
Drug "Levomitsetin": method of application
Tablets must be drunk before meals for half an hour. Adults can take 1-2 pills 3-4 times / day. Children calculation of the drug is performed depending on the weight. The course of treatment is from a week to 14 days.
Related news
Drug Levomycetin: instructions for use image, picture, imagery