How to increase the room: several ways to save space
How to organize the interior of a small apartment
The lack of free space is a real problem for owners of small apartments. However, with the proper organization of space, you can either increase the room visually or save a lot of usable space. Consider some options with which you can solve this issue.
Bedroom
A great solution for a small room is the use of every inch of space. At the head of the bed often do not use the space. But you can make a niche in the wall and arrange in them books, frames with photos and pleasant things.
How to increase the room to sleep if it has a TV and a lot of other little-used equipment? Do not clutter the place with a pedestal or wall. It is better to buy a bracket and hang a TV, printer or computer monitor on the wall.
To store things, use a low chest of drawers of a light shade - this will relieve the space.
Children's
How to increase the room for children if there are several kids in it? In this case, the bunk bed will be a real salvation. There are also special mobile lockers for sale: you can sit on them like on ottomans, you can store things in them. They can also be put on each other, forming a wall. And most importantly, they are very compact.
Do not forget to use all the free space, even if at first glance it is not useful. For example, part of the wall under the window can be used as a place to store all kinds of children's trinkets. To do this, equip it shelves or hanging pockets.
Most often under the children's allocate small rooms. If your room is very tiny, you can use under the working area ... cabinet. You can organize the internal filling to your requirements, and decorate the doors with additional developmental panels: magnetic boards, game and music consoles. If desired, you can find mobile chairs and a table that will be in harmony with the rest of the furniture in the room.The wardrobe itself can be painted in all the colors of the rainbow, and decorated with children's applications and drawings.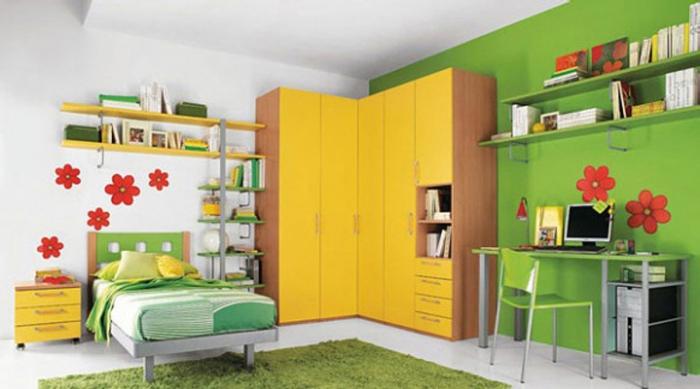 Balcony
Balconies in modern apartments are used most often as a repository of all sorts of unnecessary things. However, if you wish, you can equip a charming loggia or study room from an unsightly balcony. To do this, you need to retool the doorway, throw away all the trash that has accumulated on the balcony, lay a carpet with a long nap, put a table with a computer, hang up the shelves and enjoy a separate room. True, in this case also have to take care of high-quality insulation of the balcony.
Kitchen
The selection of household appliances will also be important. If you rarely use a stove, get a separate oven and a tile for several burners. These items, if necessary, can be hidden in the closet.
It may be worth changing the plumbing and buying a small sink. And of course, do not forget about the embedded technology. A washing machine or dishwasher is easily sheathed with a finishing material - laminate or MDF, and the worktop is ready!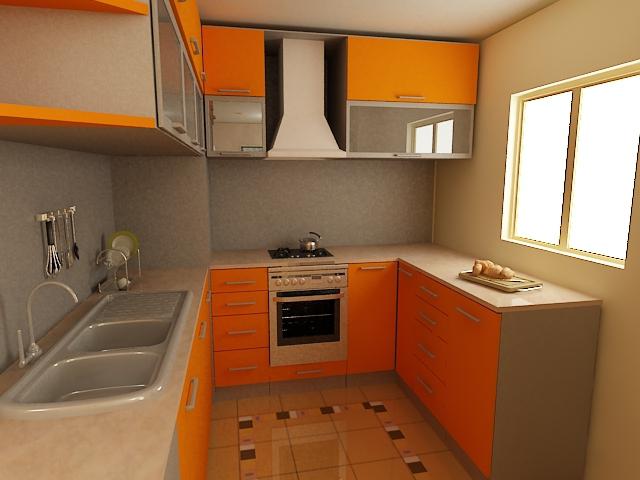 Conclusion
Using these simple tips, you can easily solve the problem of lack of space, and the question of how to increase the room for you will disappear by itself.
Related news
How to increase the room: several ways to save space image, picture, imagery