How to treat thrush. The most effective remedy
One of the most common female diseases is thrush. The causative agent of this disease is Candida fungus, which causes an infection of the internal and external genital organs. To date, treatment can be done fairly quickly. If you asked for help in time and followed all the recommendations, then the disease will recede quickly and without consequences. Only a specialist can tell you how to treat thrush for you.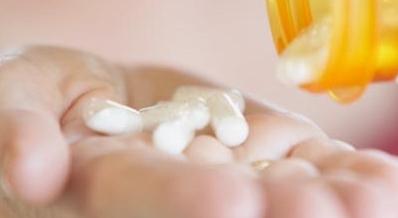 Causes of disease
Candida mushrooms are constantly in the body of any healthy woman. But in normal microflora they cannot reproduce. One of the main factors of their development is reduced immunity. During the period of illness, taking strong antibiotics, lack of vitamins, stress, all conditions for the development of thrush are created. In a similar situation, the body is during pregnancy, when the immune system is weakened. To provoke a disease can improper hygiene.If you rarely wash yourself or, on the contrary, too often, you may soon find yourself in this unpleasant disease. In addition, the frequent use of soap when washing, synthetic underwear also does not work in your favor. Depending on the reasons, the doctor can tell you how to treat thrush.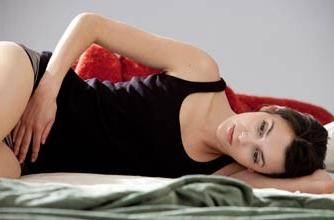 Symptoms of thrush
Women who have already suffered this disease more than once can already diagnose it in themselves from the very first days. The most obvious symptoms are:
Burning and itching of the genitals. You may notice that the labia has swollen and swollen. In this case, you will experience persistent or periodic itching, which causes a lot of inconvenience.
Vaginal discharge in the form of white or yellowish curd mass. They tend to have a sour, unpleasant odor.
How to deal with thrush
First of all it should be learned that candidiasis does not pass on its own. It certainly needs to be treated, and the sooner you start, the better. A neglected disease can become acute or chronic. Treatment is prescribed individually. As a rule, it is a complex of means, including not only medicines, but also vitamins.They help strengthen the immune system and stop the growth of fungi. In some cases, douching with medicinal herbs (sage, chamomile, calendula) and tea tree oil is very useful.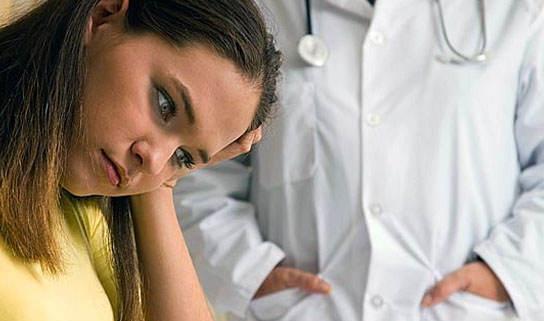 But this is rather an additional method, rather than the main treatment. How to treat thrush prescribed by a doctor. Very popular and effective tool is the drug "Fluconazole 150 mg." It is taken once at the very beginning of treatment. Prolonged use of this tool can worsen the state of the microflora, which is highly undesirable. The best cure for thrush is difficult to determine. Everyone has something different. Such pills as Diflucan and Flucostat are very effective. They are taken the same way as the drug "Fluconazole." In addition to them, local treatment is also necessary. To do this, apply a cream, ointment, suppositories, capsules. They have antifungal and antibacterial effect. A prominent representative of such funds is "Clotrimazole." Even knowing how to treat thrush, do it yourself is not recommended.
Related news
How to treat thrush. The most effective remedy image, picture, imagery