The media reports that the famous actor Konstantin Raikin characterized Russia as a "necrophilic state".
It should, however, be noted that these words do not belong to Raikin himself, but to the hero of his one-man show "Above the Sky Booth," which he presented at the Shostakovich Philharmonic Society.
"We have a necrophilic state, it loves the dead more than the living. Then we call their names streets, squares, metro stations and other sights, and before that we kill, "the artist said from the stage. Raikin also gave a description of St. Petersburg, noting that he considers the city beautiful and terrible, recalling the repressed and committed suicide here poets.
In his one-man show, Raikin called Russia a "necrophilic state"
The editors of uznayvse.ru remind that in the fall the head of the Satirikon Theater drew wide attention to the problems of censorship in Russia by giving a speech at the congress of the Union of Theater Workers.
Related news
Konstantin Raikin considers Russia a necrofile state 06.02.2017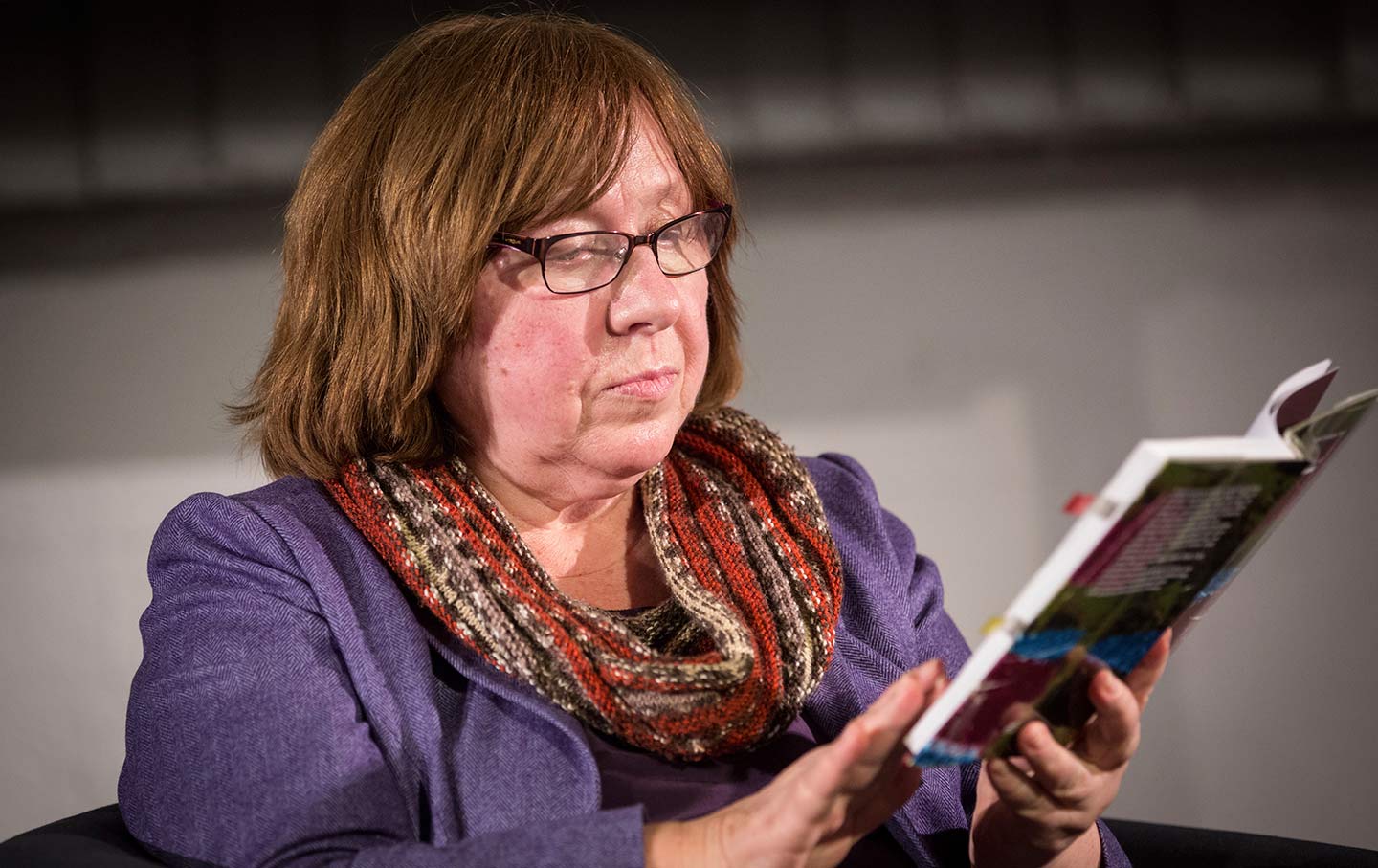 Konstantin Raikin considers Russia a necrofile state 06.02.2017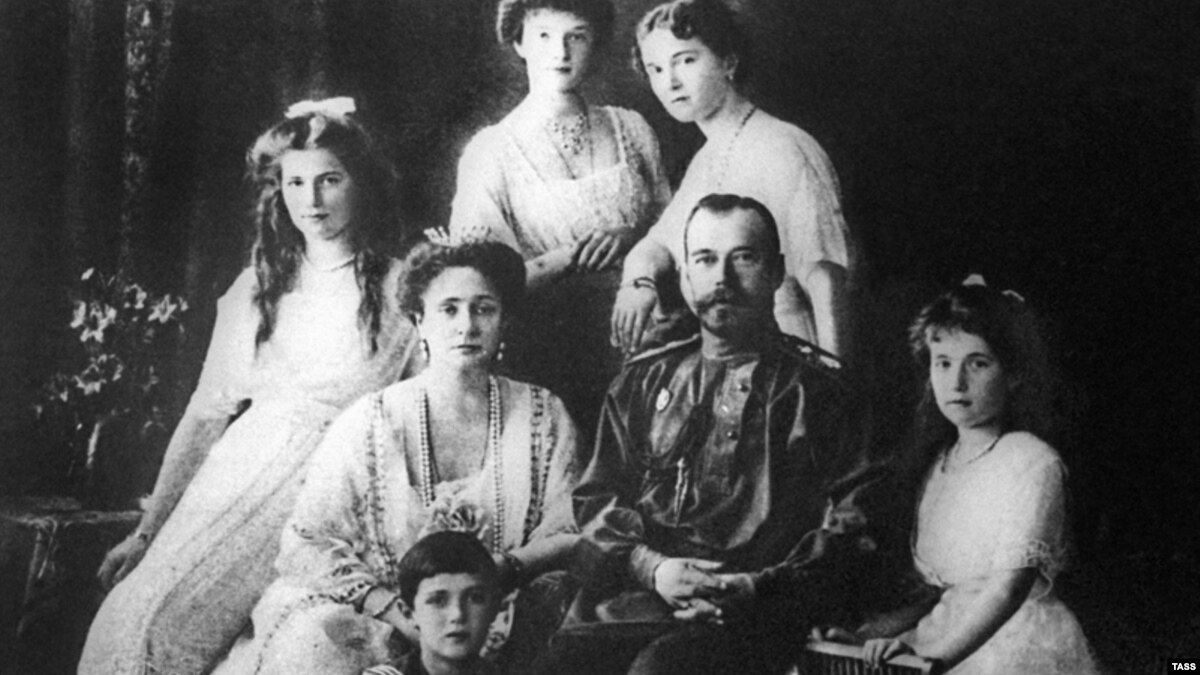 Konstantin Raikin considers Russia a necrofile state 06.02.2017
Konstantin Raikin considers Russia a necrofile state 06.02.2017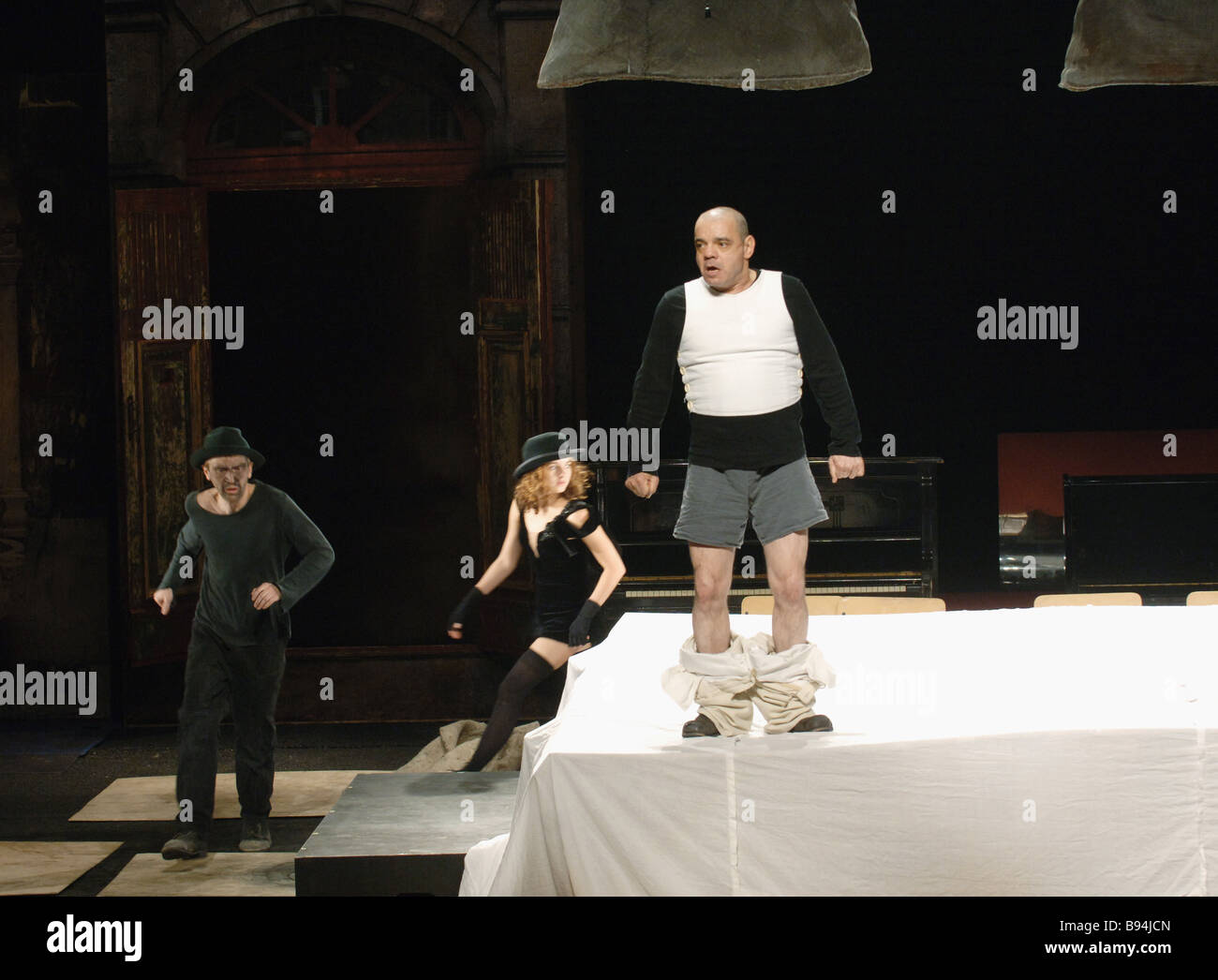 Konstantin Raikin considers Russia a necrofile state 06.02.2017