Low diastolic pressure. Causes and treatment
Hypotension occurs due to weak vascular tone. It is considered to be the norm blood pressure is not lower than 105/70 millimeters of mercury. If the result of measurements shows figures below these indicators, then we can speak of hypotension, especially if it occurs systematically.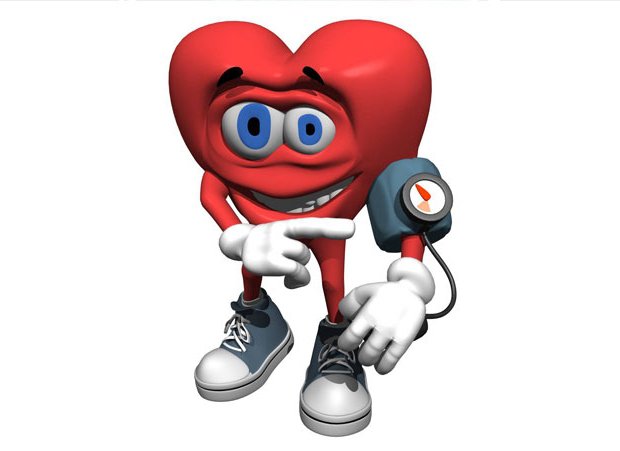 When the vascular tone is reduced, a person may experience dizziness, drowsiness, fatigue, or in extreme cases, fainting may occur. The first digit of the measurement results is systolic pressure, the second is diastolic. In some cases, when a person feels great and does not feel any ailments, low diastolic pressure is considered normal. The causes of its occurrence can be different: from ordinary overwork to severe forms of violations of a body. Particular attention should be paid to the fact that blood pressure indicators are sharply differentiated, for example, the upper one - 160, and the lower - 60 millimeters of mercury.
Low diastolic pressure. The reasons for its occurrence
Consider the cases in which the hypotonic state of the body is possible:
Dehydration of the body (diarrhea, heat stroke, excessive sweating, work in a stuffy or hot room, etc.).

Loss of blood volume (cuts, heavy menstruation, birth injuries and tears, etc.).

Inflammatory processes in the body (pancreatitis).

Abnormalities in the kidneys or heart.

A stomach ulcer.

Tumor formations.

Disorders in the endocrine system.

Having a serious infection.

Tuberculosis.

Stress, shock, etc.

Avitaminosis.

Exhaustion of the body (fasting, anorexia, strict diets, etc.).

Anemia.

Prolonged depression.

Climate change.

The result of side effects taken medications.
You should immediately contact your doctor if low diastolic pressure gives you discomfort. The reasons can be much more serious than you think. Do not delay the trip to a specialist. But for a doctor it is not enough to know that you have low diastolic blood pressure in order to make an accurate diagnosis. Try to explain to him in more detail the accompanying symptoms (dizziness,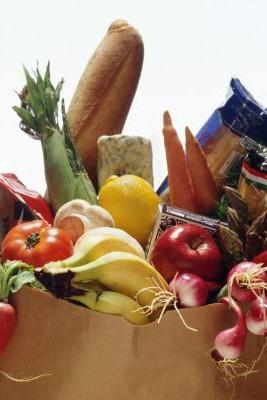 nausea, sight in the eyes, weakness, etc.).You will also need to take a blood test, undergo an ultrasound examination and an ECG of the heart.
How to raise diastolic pressure?
I would like to remind you that hypotension is a systematic or persistent low blood pressure, and not once reduced measurement results! Getting rid of hypotension will help the training of the vascular wall, which will strengthen it and even out low diastolic pressure. The reasons why you suffer from this ailment should be eliminated. If the disease is to blame, then you need to cure it. Contrasting shower, playing sports (preferably in the open air), a balanced and vitaminized diet, healthy sleep and rest, taking decoctions and tinctures to combat low blood pressure are perfect for vascular tone. Massage is also useful.
Related news
Low diastolic pressure. Causes and treatment image, picture, imagery