Magnesium containing plant and animal products
For a full and healthy life, our body requires a constant supply of trace elements and vitamins. The need for soft and bone tissue in magnesium is difficult to overestimate. He is the fourth most common in the body and participates in more than 300 biochemical processes. The heart, kidneys, brain, bones, digestive and nervous systems all work with the direct participation of this mineral. That is why products containing magnesium should occupy an honorable place on our tables.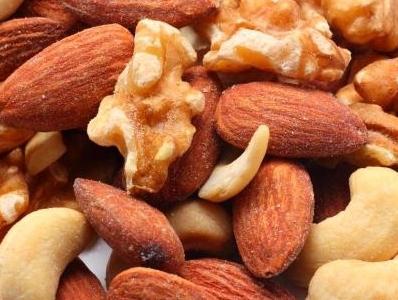 Herbal Products
Products of plant origin are the most important suppliers of magnesium in our body, which once again confirms the value of advice on the mandatory inclusion in the food of fresh vegetables and fruits. Cocoa is a leader in this category, a product derived from the beans of a tropical tree. 100 g of dry cocoa powder contains 442 mg of magnesium, which is equal to the required daily rate of the trace element.But in the glass of the finished drink the magnesium content is equal to only 88 mg. Therefore, other foods containing magnesium are needed in your diet. For example, nuts - almonds, hazelnuts, walnuts. Do not deny yourself the habit of daily eat 100 grams of any of them, and you will provide yourself with half the daily rate. Sea kale - a storehouse of valuable elements - 100 g contains 170 mg of magnesium. Consume it better with vegetable oil, without the addition of vinegar. Cereals are another rich source of magnesium. Buckwheat groats (250 mg) are in the lead among them; barley, oatmeal, rice and millet are a little behind. Keep in mind that in the process of cooking the main amount of mineral is destroyed and in the finished product it remains 3 times less. Vegetable products containing magnesium in medium quantities - spinach, bananas, broccoli, dried apricots, raisins, dates.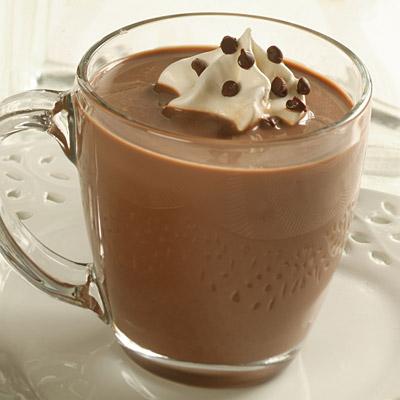 Animal products
Products of animal origin in magnesium content are inferior to plants, but due to the diversity of the diet, you can fully meet the daily intake rate. Animal products containing magnesium are meat, fish, eggs, sour cream, cheese. In this case, several conditions are important. Meat should be lean, such as turkey, chicken, rabbit, veal or lean beef. The same condition applies to dairy products.A significant content of magnesium in food products of marine origin applies primarily to fatty fish varieties - mackerel, salmon, trout. Seafood lovers also saturate their bodies with the important mineral found in shrimps, crabs, lobsters and lobsters. And their minimal temperature treatment favors the preservation of all minerals and vitamins.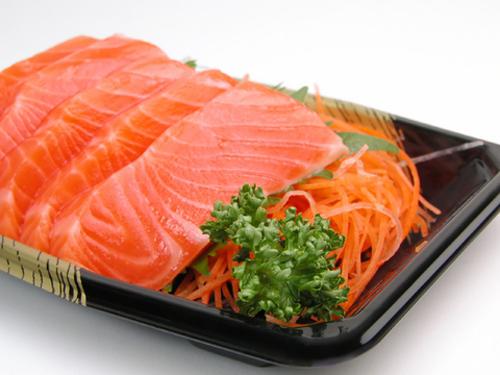 Drinking water
A good additional source of magnesium is hard water, while soft water contains it in minimal quantities. In regions where water is rich in magnesium and calcium, the number of deaths from cardiovascular diseases is lower than in regions with soft water. But it is necessary to take into account contraindications to it: arteriosclerosis, rheumatism, kidney stones, liver, gallbladder. Knowing what foods a lot of magnesium, be guided by this, making up the diet, remember that alcohol, coffee and strong tea contribute to the leaching of the mineral from the body.
Related news
Magnesium containing plant and animal products image, picture, imagery