Minority shareholders are small shareholders. Rights and their protection
Corporate law in Russia is developing rapidly. Joint stock companies are getting closer to ordinary citizens. They were able to buy stocks through online resources. Minority shareholders are citizens who own shares in companies but do not have a real impact on their activities. In this article we will focus on the legislation of this category, the rights and the protection of its representatives.
Definition
Minority shareholders are a category whose definition you cannot yet find in Russian legislation. It has been little studied in the doctrine. According to the British scientist Paul Davis, minority shareholders are shareholders whose share in capital cannot provide them with independent decision-making. Western literature provides many different definitions of this concept.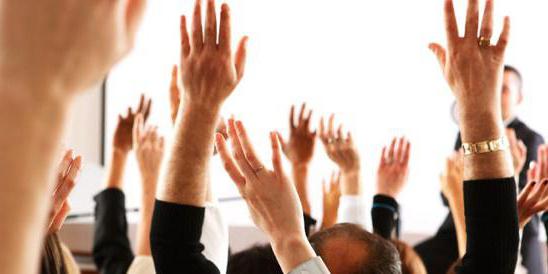 A minority shareholder is an entity that is not able to participate in the management of a corporation, a small share in which it owns, and cannot elect its directors.However, in the Russian Federation, this concept is often understood as something else. In the Internet glossary of terms, minority shareholders are all shareholders whose ownership share is less than 50%. Some domestic economists advocate the point of view, according to which 25% in the capital of an enterprise is sufficient for making decisions.
Minority Rights
The law of the Russian Federation on joint-stock companies assumes that 1% in the capital is enough to participate in the meeting. In addition, it is possible to go to court for damages, which are a consequence of the actions of the governing bodies. The shareholder, who owns 2% of the shares, already has a wider range of rights. He can add a variety of issues to the agenda and propose his own candidates for appointment to the board of directors.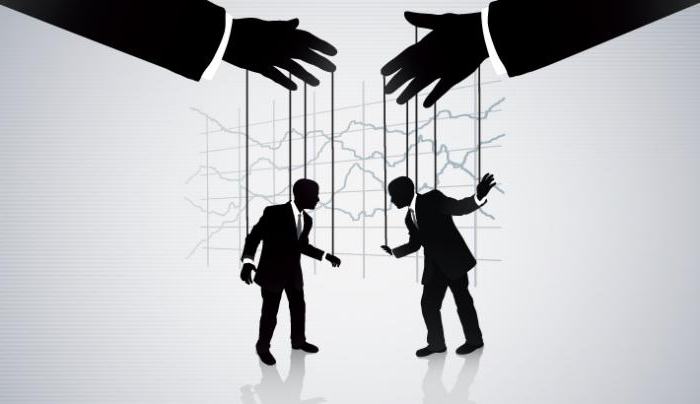 Even more rights of the owners of 10% of the shares. They can convene an extraordinary meeting and make a request for an audit of the financial and economic activities of the enterprise. Thus, the Law on Joint Stock Companies, although it does not single out the minority shareholders separately, but guarantees their rights. However, you need to understand that the latter can affect the decision-making regarding the activities of the enterprise only together, combining their efforts.
Protection of the rights of minority shareholders
There are two ways to resolve disputes between a shareholder and a company. The first one is intracorporate. It involves negotiations on issues affecting the interests of the parties and the appointment of special commissions. Use this method to protect the rights of minority shareholders is possible only if there is a corresponding agreement that enshrines the procedure for conducting this procedure.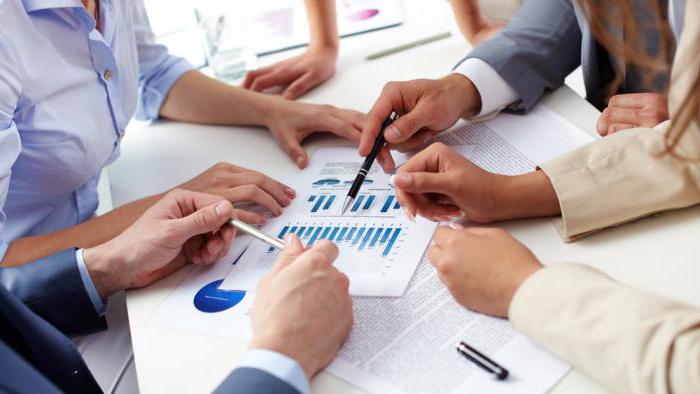 Much more common is the judicial resolution of disputes. This procedure is clearly regulated in the Arbitration Procedural Code of the Russian Federation (Article 225). Minority shareholders may appeal to the court against the decision adopted by the general meeting. However, we must understand that the probability of satisfaction of such a claim is extremely low.
Related news
Minority shareholders are small shareholders. Rights and their protection image, picture, imagery