Nonsteroidal drug "Amelotex": instructions for use
Drug action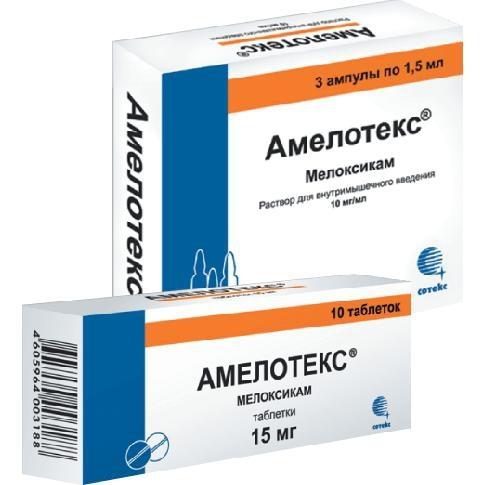 The medicine "Amelotex" instructions for use is defined as a non-steroidal drug with pronounced antipyretic, anti-inflammatory and analgesic properties. The basis of the action of this tool is the inhibition of the activity of a special enzyme directly involved in the biosynthesis of prostaglandins. As for the pharmacokinetics of the drug Amelotex, the instructions for use of which are necessarily attached, its equilibrium plasma concentrations are noted on the third or fifth day after the start of treatment, and the half-life varies from fifteen to twenty hours.
Drug description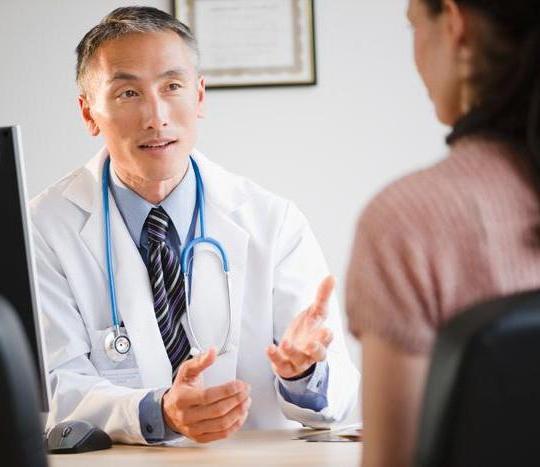 This anti-inflammatory agent is produced in the form of tablets and in the form of a solution intended for intramuscular administration.As an active component in the composition of all dosage forms includes meloxicam. In this case, the tablets additionally contain a small amount of lactose monohydrate. The solution contains sodium chloride, poloxamer 188, sodium hydroxide solution, meglumin, glycerol, glycofurfurol, and distilled water as auxiliary components.
List of medical indications
Assign the drug "Amelotex" instructions for use advises for the treatment of rheumatoid arthritis, osteoarthritis and ankylosing spondylitis. In addition, this non-steroidal drug can be used as a symptomatic medication that reduces the severity of inflammation and pain.
The main contraindications to the appointment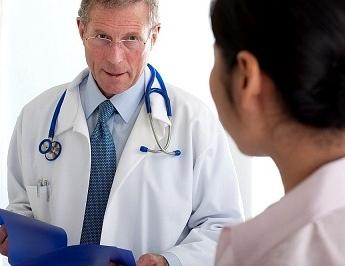 Amelotex tablets should not be taken by patients who have an allergic reaction to meloxicam, as well as to patients with intolerance to acetylsalicylic acid. In addition, you should not use this drug for gastrointestinal bleeding, Crohn's disease and erosive and ulcerative changes in the stomach. Hepatic insufficiency, heart failure and disorders in the work of the kidneys likewise act as reasons for the abolition of the drug Amelotex.Instructions for use also advises not to prescribe this tool for cerebrovascular bleeding and ulcerative colitis. The period of breastfeeding, childbearing and child age (up to eighteen years) are similarly included in the list of contraindications to use.
Possible side effects
For a number of people, prolonged use of this analgesic can trigger the development of gastritis, esophagitis, hypercreatininemia, and interstitial nephritis. Stomatitis, bronchospasm, leukopenia, hyperbilirubinemia, anemia, photosensitivity and albuminuria can also occur during the use of this antipyretic drug. Amelotex can cause thrombocytopenia, dizziness, flatulence, disorientation, erythema multiforme and epidermal necrolysis.
Related news
Nonsteroidal drug Amelotex: instructions for use image, picture, imagery