"Nooklerin": instructions for use, release form, analogs, reviews
High effectiveness in the treatment of vascular diseases and neuropsychiatric disorders shows "Nooklerin". Instructions for use will provide comprehensive information about the indications and methods of use of the tool.
Little about the drug
The medicine "Nooklerin" in its structure is close to the natural metabolites of the human brain. This remedy has psychostimulating, nootropic, psycho-harmonizing and other actions. Also in the course of the research, cerebroprotective properties were revealed.
The drug improves memory, which is manifested in facilitating the processes of perception and reproduction of information. Improvement of the organization of the EEG rhythm and smoothing of hemispheric asymmetry are also noted. At the same time there is no sedative or muscle relaxant effect.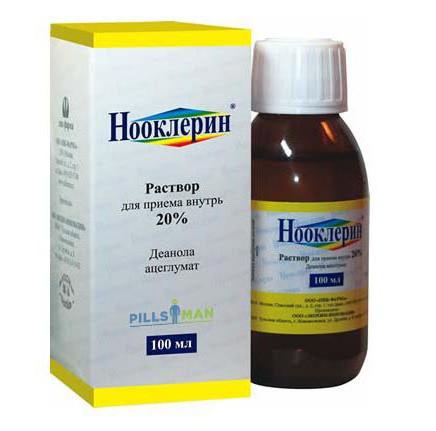 Release form
Before taking the drug "Nooklerin" instructions for use are required to study. The tool is available in the form of an oral solution (20%).It has a peculiar smell and can be painted in a pinkish or yellowish color.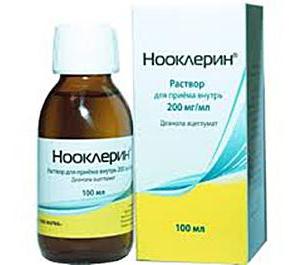 Indications for adults
In some cases, shows good performance "Nooklerin". Instructions for use suggests that it is indicated for adult patients in such cases:
diseases of the brain vessels;
convalescence after traumatic brain injury;
astheno-depressive and asthenic disorders;
psychoorganic syndrome;
alcohol withdrawal syndrome;
improved attention and memory processes.
Indications for children
In some cases, children from 10 years of age are prescribed Nooklerin. It is shown to the child in such cases:
neuropsychiatric disorders of a neurotic and asthenic nature (including after traumatic brain injuries);
mental retardation.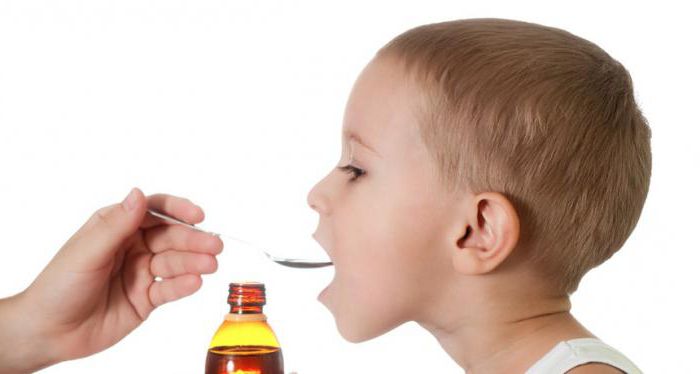 Who is contraindicated drug
Contains information on a number of contraindications to the drug "Nooklerin" instructions for use. This medicine is forbidden to use in the following cases:
individual intolerance to the components of the drug or hypersensitivity to them;
infectious diseases of the central nervous system;
feverish conditions;
diseases of the circulatory system;
disorders of the liver and kidneys;
pregnancy and lactation;
age up to 10 years.
Drug "Nooklerin": instructions
Adults are recommended to use 2 teaspoons three times a day. Better to do it in the morning. The last reception should be no later than 4 hours before bedtime. In rare cases, the doctor may increase the daily dose of the drug to 10 grams, which is 10 teaspoons per day.
The maximum daily dose for children from 10 years of age is 1 teaspoon. After 12 years, the amount of the drug can be increased to 2 spoons. The course of treatment should last up to 2 months and should be repeated within a year.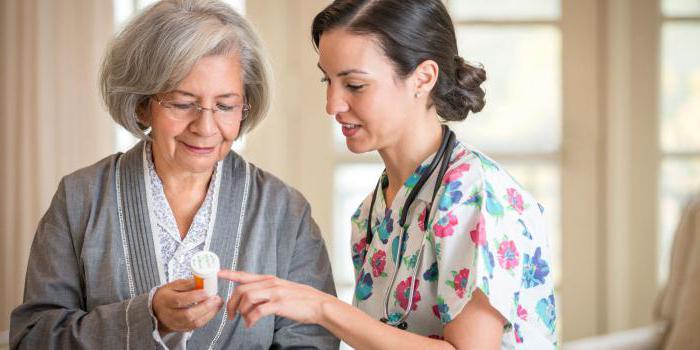 Possible side effects
"Nooklerin" (pills or syrup) has a number of side effects. While taking the drug may experience such unpleasant symptoms:
allergic rash;
headache;
insomnia;
violation of the chair;
dramatic weight loss;
pruritus;
dyspepsia (more common in older patients).
Drug "Nooklerin": analogues
There are a number of drugs on the market, the action of which is similar to that of Nooklerin. Here are the most common ones:
"Stimol" - assigned to patients suffering from various types of asthenia. It has also been proven effective in the case of emotional lability, severe fatigue, poor performance and constant sleepiness. The drug is also recommended for patients suffering from the IRR on the hypotonic type. Well eliminates abstinence syndrome after drinking large amounts of alcohol.
Tanakan is an effective remedy against encephalopathy of various origins. It fights well with impaired memory, distraction of attention, a decrease in intellectual abilities and the effects of head injuries. The drug is also prescribed to eliminate asthenic conditions, accompanied by signs of exhaustion.
"Primula Compositum" is a tool that effectively fights against asthenia. It is also prescribed for severe fatigue of the patient, the IRR of different types and degrees of severity. Also, the drug eliminates unpleasant symptoms caused by disorders of the heart.
Vigor is an effective remedy that is prescribed mainly for physical or emotional exhaustion. Also, this medicine is effective in inflammatory processes in the upper respiratory tract.The tool can be prescribed after severe infectious diseases and chronic gastrointestinal problems. If the patient is working in conditions of increased radiation, temperature or chemical hazards, Vigor can be used as a prophylaxis.
"Noofen" is prescribed to eliminate asthenic syndrome, as well as to combat anxiety. In childhood, the drug helps in the fight against nervous tics, enuresis and stuttering. In elderly patients, the drug eliminates sleep disturbances and nighttime anxiety.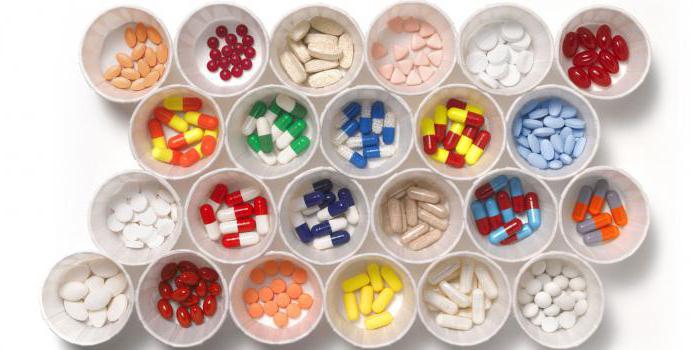 Positive reviews
Many patients have already managed to try on themselves the drug "Nooklerin". Reviews contain such positive information about this tool:
the first results are already noticeable from the first dose, and then the positive effect only accumulates;
even with the running conditions, improvement is fast;
mental and physical stamina increases significantly;
in a set there is a measured spoon;
the drug has a prolonged action, and therefore its effect persists even after the end of the reception.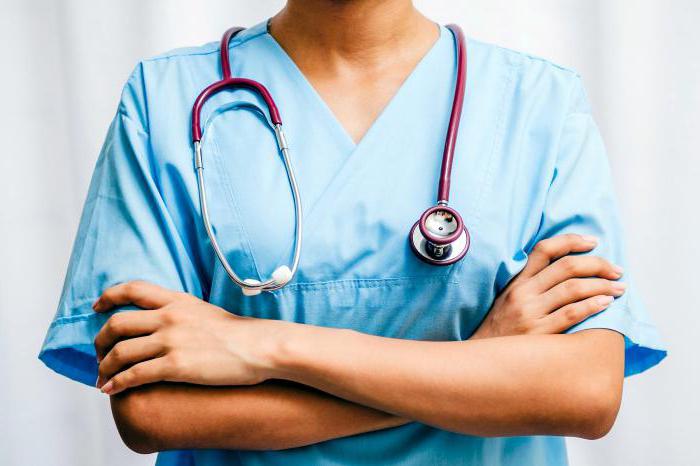 Negative reviews
Despite numerous clinical trials and positive experience of use, not all patients are satisfied with such a tool as "Nooklerin". Reviews contain such negative comments:
unpleasant sour taste;
approximately in the middle of the course hyperactivity is observed, which is accompanied by a rapid heartbeat;
if you take the drug in the evening, after it is impossible to fall asleep or have too disturbing dreams;
after opening, the vial can be stored for no longer than 1 month, and therefore, if you do not finish the medicine, you will have to throw it away;
not all of this drug is effective (some patients note that the condition not only does not improve, but even worsens);
overpriced (cheap glutamic acid tablets have a similar effect).
Conclusion
Many people face such unpleasant problems as chronic fatigue, loss of activity, depressive states, distracted attention, poor memory, and so on. The reason for this may be age, head injuries, severe stress, or excessive drinking. The domestic drug Nooklerin is designed to cope with all these problems. As a rule, it shows good results. But there are a lot of cheaper analogues on the market.
Related news
Nooklerin: instructions for use, release form, analogues, reviews image, picture, imagery