Rostov region, Belaya Kalitva - the city of real Cossacks
Feel the true spirit of Russia and see a huge number of interesting and rare attractions can go on a trip to the small towns of the immense homeland. Believe me, often it is much more interesting than the Red Square and the stars of the Moscow Kremlin. Today our goal is the Rostov region. Belaya Kalitva is a small regional center with its own ancient history, located in an incredibly picturesque place and able to boast of its own sights.
The history of White Kalitva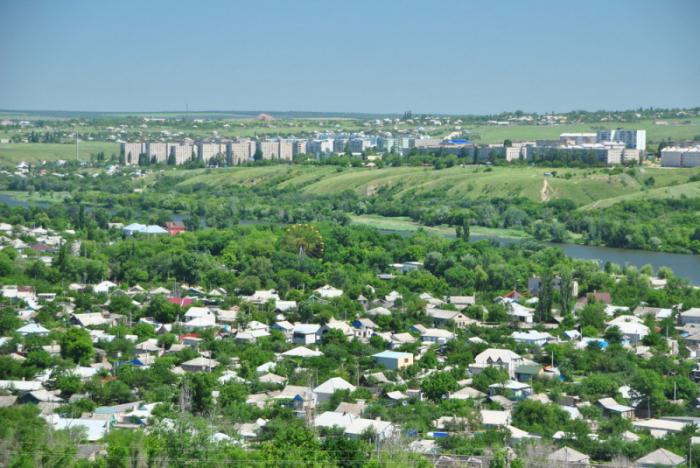 The city is located in a picturesque place where the Seversky Donets, Kalitva and Lehi rivers meet. The archaeological finds of this area allow us to assert with confidence that people here have lived since time immemorial. Scientists were able to detect and establish the authenticity of objects belonging to the Bronze Age.The settlement begins its modern history in 1703 as the stanitsa of Ust-Belokalitvenskaya. Most of the history of these places is associated with the Cossacks, like the whole Rostov region. Belaya Kalitva is a modern name obtained by the settlement in 1941. At the same time the settlement of the "village" was officially renamed the "village". In 1958, the city status was obtained, and a year later it was defined as a district center.
Rostov region, Belaya Kalitva: attractions
The city has its own museum of local lore. In his collection you can see archaeological finds, various objects belonging to different periods of the history of the settlement and important documents. There are a lot of various monuments and street sculptures in Belaya Kalitva. The most interesting of them are dedicated to the victims of repressions on the Don, Igoreva rati, Peter and Fevronia of Murom. Original modern sculptures to the first teacher and surgeon. The town of Belaya Kalitva boasts of preserved architectural landmarks in the historical center and scenic spots in the surrounding area.
City life today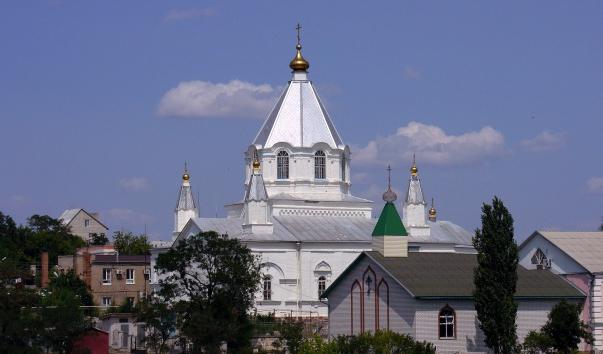 Today, more than 40,000 people live in the city.The most important production and economic facility is a metallurgical plant. In addition, a sufficient number of smaller factories and plants are operating in Belaya Kalitva and its surroundings. The city has a developed infrastructure, here you can buy all the goods necessary for life, enough enterprises that provide household services to the population. Good performance in such socially important sectors as education, culture, sports. Tourists are attracted here by the special atmosphere and natural beauty - this is what the whole Rostov region is famous for. Belaya Kalitva is a city, a visit to which will give everyone exceptionally pleasant impressions!
Related news
Rostov region, Belaya Kalitva - the city of real Cossacks image, picture, imagery