Sediment in the urine. Causes, consequences, concerns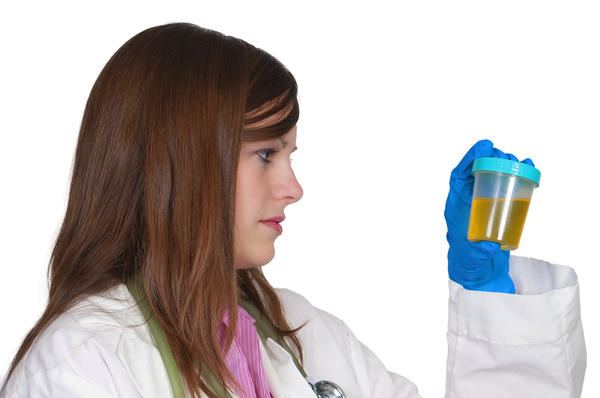 Urine. Basic chemical and physiological indicators
Urine is a liquid waste product produced by the kidneys. It has a clear light yellow color and a characteristic ammonia smell. In addition to mineral salts, it may contain some amount of organic compounds. As a result of the normal functioning of the body, the presence of single erythrocytes within the field of the microscope is permissible. Normal sediment in the urine can be formed only with prolonged settling. In other cases, its presence is considered a symptom of one of the diseases.
Sediment in the urine. Classification
The precipitate in its origin can be:
Crystal. It indicates a high content of one of the types of salts: urates, oxalates and phosphates. With their appearance, the pH of the urine also changes.
Organic. It may contain both organic compounds and protein molecules, among which there are epithelial cells of the urogenital system.
Flaky or mucopurulent. In this case, the urine has a sharp unpleasant smell. Urination is accompanied by severe pain and itching of the urethra.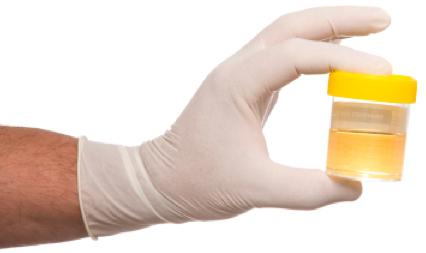 Sediment in the urine: norm and pathology
The appearance in the urine of a small amount of the above substances may not indicate the presence of pathological processes. Rather, it will talk about the disease. And the sediment itself is just a consequence of the immune processes that recently took place in the body. In any case, the main indicator of the presence of sediment in the urine or a developing disease is its transparency. Microscopy of urine sediment is appointed in case of its turbidity or discoloration. The presence of characteristic pain or an increase in temperature also becomes the cause of a microscopic examination, even if the urine remains clear.
Urinary sediment: possible causes
Each type of sediment is formed due to certain reasons:
Oxalates (salts of oxalic acid) - a violation of mineral metabolism and urolithiasis.
Urates (uric acid salts) - dehydration of the body, various types of leukemia, respiratory system pathology.
Phosphates (salts of phosphoric acid) - anemia, rheumatism and allergic reactions.
Protein - inflammatory processes in the urogenital system, disorders of the liver, severe infectious diseases of the whole body, kidney injuries.
White sediment in the urine or pus - severe inflammatory processes in the urogenital system, infectious and venereal diseases. It may also indicate the development of cancer.
What if there is a sediment in the urine?
It all depends on the nature and amount of sediment. In some cases, the sediment in the urine can be formed as a result of eating a large amount of uniform food, which leads to an oversaturation of the body with substances contained in it and excretion of them naturally. In any case, the diagnosis can be made only by the attending physician. He also prescribes further medical treatment. In addition, in the presence of a mineral sediment, a special diet will be prescribed by the doctor, completely excluding the products from which it is formed.
Related news
Sediment in the urine. Causes, consequences, concerns image, picture, imagery