How to be healthy and live healthy, tips for all occasions)))

Global rating average: 5.0 out of 5
Stunning bleach for the seams between the tiles and not only
Stunning bleach for seams between tiles
Ingredients:
-7 glasses of water
- half a glass of soda
- a third cup of lemon juice
- a quarter cup of vinegar
Mix all.
It is advisable to work in rubber gloves!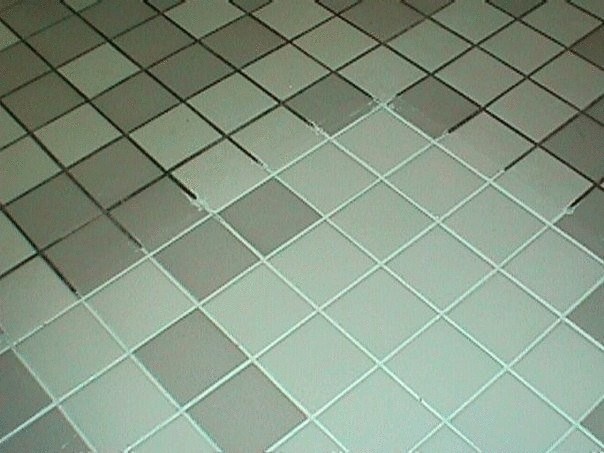 or
Melominovaya sponge scrubs all with a bang!
Translated from German as an eraser. A miracle, not a sponge, I confirm its miraculous qualities for all 100!
Before use, it is better to moisten a little - just the part that you are going to rub.
She wears off quickly, the only negative.
From the fabric, by the way, also removes some stains.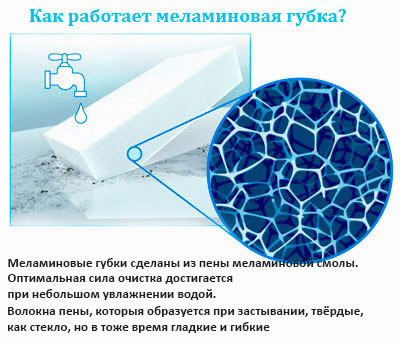 When using the entire surface of the sponge, it will crumble, and when using only a small part of it, it will rub off like a rubber band.
Well, be careful! Sponge should not be in contact with everything related to food!
You can get poisoned! After applying the sponge, the surfaces must be thoroughly washed or wiped.
Hands the more !!!

Related news
Stunning bleach for the seams between the tiles and not only image, picture, imagery