Russian senators supported the bill that returns "winter time".
For the approach of all regions of the country to their astronomical time, the first deputy committee of the Federation Council on economic policy, Yuri Shamkov, as well as the deputy chairman of the Federation Council's economic policy committee, Sergey Shatirov, spoke. The first one noted that "winter time" better corresponds to the human biorhythm, and the second one referred to opinion polls and medical studies, which indicate that seasonal transfers of arrows are harmful to humans.
Senators called for a return to the "winter time"
Previously, the idea of ​​the bill was supported by the senator. At present, Russia is the only country that constantly lives in "summer" time.
Related news
The Federation Council supported the proposal to return the winter time 01/26/2014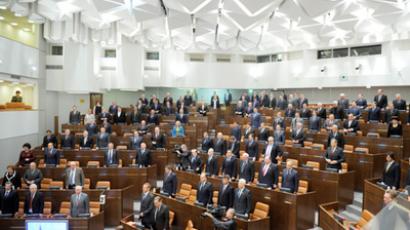 The Federation Council supported the proposal to return the winter time 01/26/2014
The Federation Council supported the proposal to return the winter time 01/26/2014
The Federation Council supported the proposal to return the winter time 01/26/2014
The Federation Council supported the proposal to return the winter time 01/26/2014
The Federation Council supported the proposal to return the winter time 01/26/2014
The Federation Council supported the proposal to return the winter time 01/26/2014
The Federation Council supported the proposal to return the winter time 01/26/2014
The Federation Council supported the proposal to return the winter time 01/26/2014
The Federation Council supported the proposal to return the winter time 01/26/2014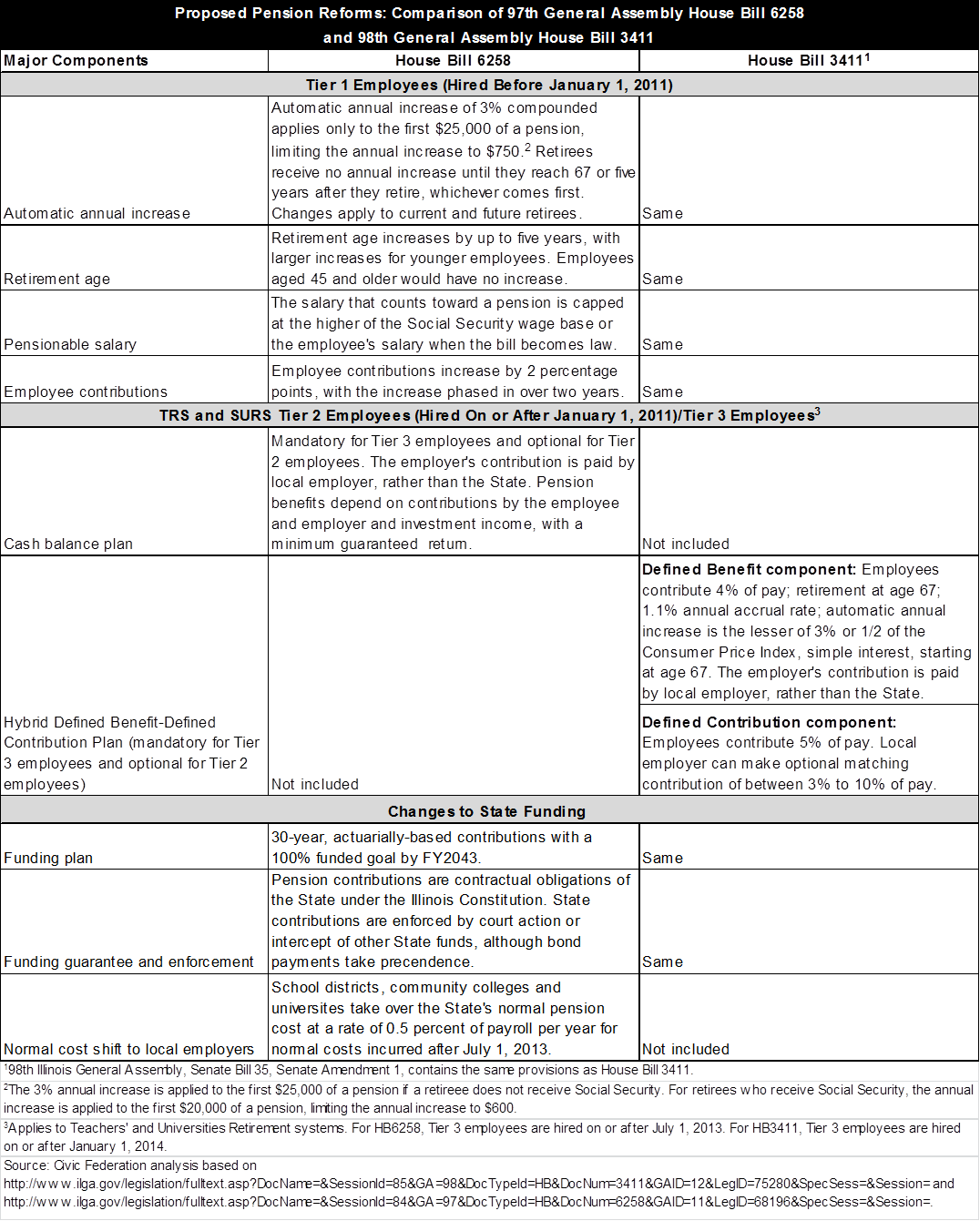 The Federation Council supported the proposal to return the winter time 01/26/2014
The Federation Council supported the proposal to return the winter time 01/26/2014
The Federation Council supported the proposal to return the winter time 01/26/2014
The Federation Council supported the proposal to return the winter time 01/26/2014
The Federation Council supported the proposal to return the winter time 01/26/2014
The Federation Council supported the proposal to return the winter time 01/26/2014
The Federation Council supported the proposal to return the winter time 01/26/2014
The Federation Council supported the proposal to return the winter time 01/26/2014
The Federation Council supported the proposal to return the winter time 01/26/2014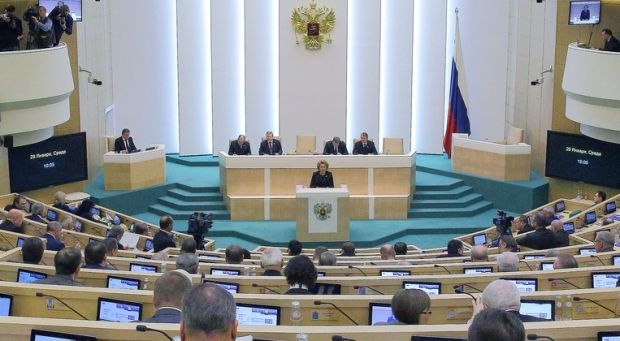 The Federation Council supported the proposal to return the winter time 01/26/2014
The Federation Council supported the proposal to return the winter time 01/26/2014
The Federation Council supported the proposal to return the winter time 01/26/2014
The Federation Council supported the proposal to return the winter time 01/26/2014