I want to infect the maximum number of people with tourism.

Global rating average: 0.0 out of 5
Tourists of the Caribbean
Such similar and so different Caribbean countries. Which one to choose? Briefly about the three most popular countries.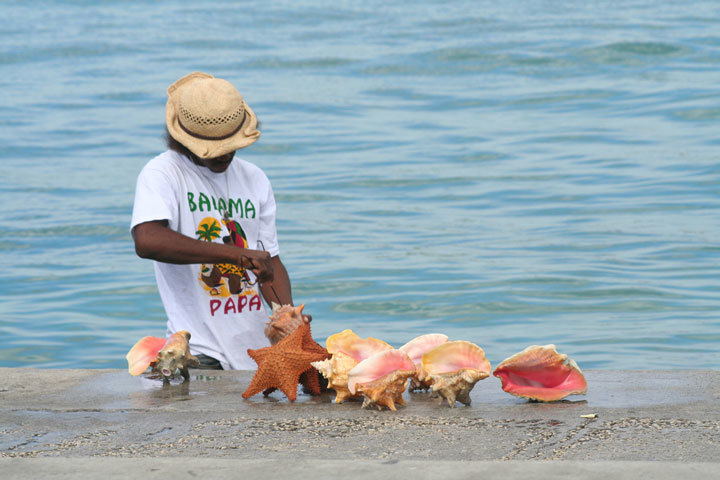 Fly! The season starts.


- I'm flying to the other hemisphere ... I'm flying to the Caribbean ... Sounds like ... Eh?)
So or ...
- We went on a honeymoon trip to the Dominican Republic and flew a helicopter there, scorched mangoes and made the most beautiful photo session in our life ...
Or ...
- Yes, I'm following my adventures in Mexico ...
- What is it?
- Ah .. you googled, cancun discos or extreme parks ... Oh ... don't cry, I'll send you the pictures!
Or...
- What kind of cigar do you have? It smells great ... And you answer casually ..
- Yes, in Cuba was this year - here, a souvenir ...
Kariby- so different and so alluring. Who and what to choose. Let's see a little bit.
Dominicana.
The country of paradise beaches, dancing people, sea stars on the head and on the female breast, and any other whim for brides from around the world.
- Jacuzzi on the balcony? Sure, not a problem.White sand - yes, like refined sugar. Photographers are the best of the best specialists in romantic poses. Seafood and all inclusive - certainly! What are you, the bridegroom, saddened, there are magnificent cave Fun Fun and flying a helicopter, real pleasure. And what a rum! And Juan's mom ... What does it mean who is this woman? This is not a woman, this is a drink!
- So this, what? The perfect honeymoon trip?
- So, yes!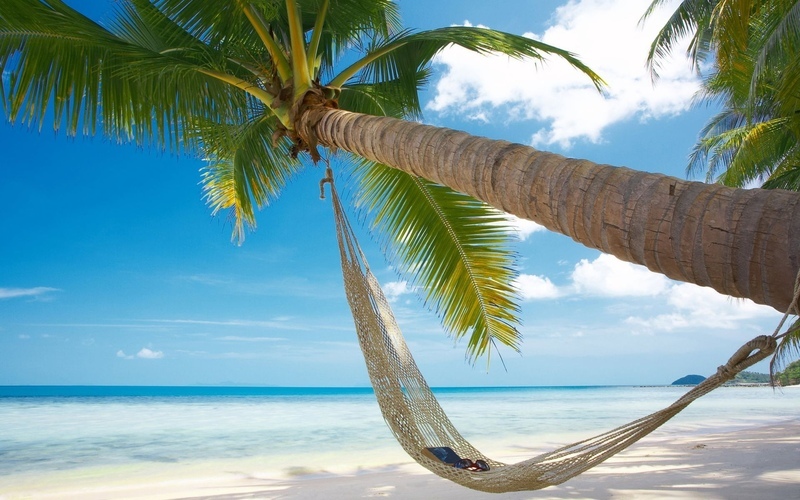 Mexico.
- you what? Second time in a row on the Caribbean?
- Yes! I'm behind adventures!
And I had them, just heaps ...
The first impression was the absence of cacti and tequila, right at the airport. But there was a total check.
Excursion charms are world famous. The pyramids in Chichen Itza, how can you not see it? No, yes.
Senoda. Here is a story about mine.

Giant deep well, along the walls of which winding vines. At the bottom of the clear, clean and soft water. Among many, I slowly swim ... Plays a very quiet, frivolous melody. Upstairs, rises before the rain, a breeze. He tears off yellow, round, small leaves from the nearest tree and they in the air flow, as if in slow motion, spin to the music and sink to the water surface. Zen Not otherwise.
Extreme parks.

So distorted by fear, I never saw my face. And my eyes, not like a pug, I tell you for sure. Photos of course those still, but sorry to delete. Caves, ziplines, buggies, bungee jumping into the water and in the forest, do not get bored, get scared, adrenaline will stock up.
We are going to Cancun.

He never sleeps.
Long line of the ocean, hotels for every taste and mega nightlife. More crocodiles, shopping and running in the morning with a special charm. Here, for the first time in my life I saw sabrazh.

We are going to Riviera Maya.

Endless selva and endless hotels. With children here. Here and the animals, and birds, and monitor lizards. There are hotels with a dolphinarium and their own senoda. Foam discos, afternoon and evening competitions in the absorption of tequila and the performance of Latin American dances. Here, I felt myself at the edge of the world. Raccoons bring their cubs to see you, flamingos posing for photos. Breathtaking sunsets and sunrises, go bonus.
Guacomole and ceviche, now my favorite dishes. Tequilka, they are washed down with a tomato cocktail. Lovely people.
So who to Mexico? Ha, yes everyone! And more than once. And I wrote so much, it is because of Mexico, I have loved all my life.
Cuba.
Mysterious and only recently ceased to repair cars with tape. Hot and passionate. She will surprise. That will definitely surprise.
Want to see the world 40 years ago, hurry up! Drive right now. And the change of power is confidently leading the country to progress.
Here for the thrill, sultry passionate nights and originality. For musicians who play the soul, the story about Che. For the show Tropicana. For cigars rolled up on the hips of beautiful women. For rum and marvelous people.
The beach and everything is included here.
Three countries. Caribs. All inclusive. I would repeat this circle with pleasure.
Urgently choose and fly! Caribbean season begins!
Related news
Tourists of the Caribbean image, picture, imagery