Vitamins "Vitrum Superstress": instructions for use, composition, analogs, side effects, reviews
Every person has to periodically fall into various stressful situations and subject himself to certain tests. And it does not have to be associated with emotional experiences. Stress can be caused by excessive physical exertion, and intellectual stress. At such moments, the body requires just a huge expenditure of strength and energy to overcome difficulties. The Vitrum Super Stress vitamin complex produced by the American pharmaceutical company called Unipharm can help to cope with the stress in critical situations.
This drug has a unique composition that allows you to fill the deficit of essential vitamins, minerals and bring the body into a state of equilibrium.Regular intake of "Vitrum Super Stress" during the prescribed course will return calm and balance, vitality and general tone.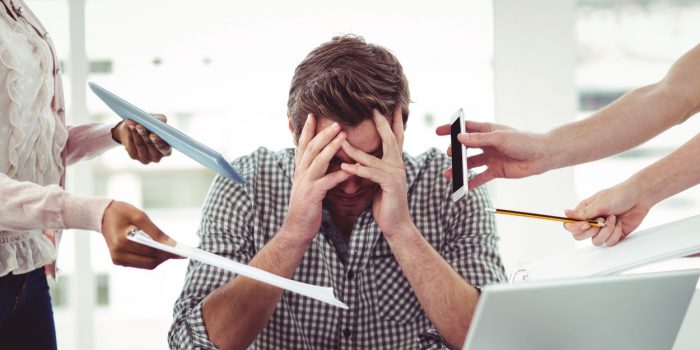 Drug description
The "Vitrum Super Stress" instructions for use are described as capsule-coated tablets with a dark red color. Peculiar smell is allowed.
Release form
Vitrum Super Stress is available in the form of tablets, in polyethylene bottles, packed in cardboard boxes. The number of tablets is different: 30.60 and 100 pieces.
The components of the drug and their action
The composition of "Vitrum Super Stress" is a harmonious combination of vitamins and minerals in optimal dosages. Let's take a closer look at each component and its action.
1. Iron is a mineral that has a direct effect on the production of hemoglobin, thereby ensuring full oxygen saturation of the whole organism.
2. Vitamin E is a vitamin with very high antioxidant activity.
3 The composition of "Vitrum Super Stress" is rich in the content of B vitamins:
Thiamine hydrochloride (vitamin B1) - a positive effect on brain activity, increases the efficiency of the body.
Riboflavin (vitamin B2) - protects the body from the negative effects of toxins.
Pantothenic acid (vitamin B5) - is involved in all metabolic processes of the body.
Pyridoxine hydrochloride (vitamin B6) is a powerful metabolic stimulator.
Folic acid (vitamin B9) - contributes to the synthesis of the hormone of joy - serotonin.
Cyanocobalamin (vitamin B12) - able to eliminate insomnia and irritability, helps to overcome depression.
4. As part of "Vitrum superstress" there is ascorbic acid (vitamin C), which effectively strengthens the immune system, protects the body from the detrimental effects of stress factors.
4. Biotin (vitamin H) - supports the healthy functioning of the nervous system.
5. Nicotinamide (vitamin PP) - is involved in the synthesis of energy from glucose.
Indications for use
The instruction "Vitrum Super Stress" indicates the following indications for use.
The use of this drug during the period of emotional stress is especially important. And also in those moments when high physical endurance is required.
In addition, the Vitrum Super Stress can be a great help in recuperating after any emotional turmoil. And also after viral or bacterial diseases.During the recovery period after various injuries, the Vitrum Super Stress is also very useful.
Contraindications
Despite all the benefits that multivitamin complexes bring to the body, in some cases they can only harm. This is possible if you use this complex for the following diseases:
- Hypervitaminosis, thyrotoxicosis.
- Renal, hepatic and heart failure.
- Arterial hypertension.
- Thrombophlebitis and thromboembolism.
- Diabetes.
- Peptic ulcer of the stomach or duodenum in the acute stage.
There are age restrictions on taking the drug. You can not take this complex of vitamins and minerals to persons under the age of 18, because the drug contains high dosages of the components. An overdose of vitamins is sometimes more dangerous than their lack.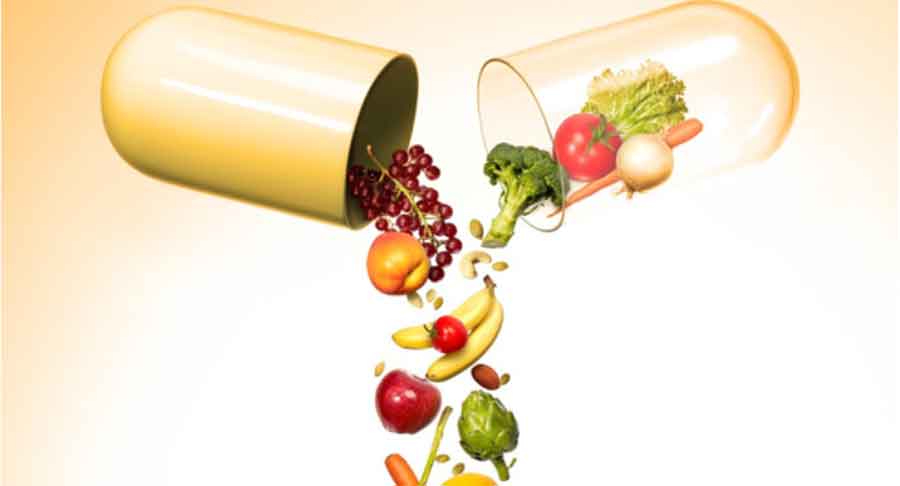 Use during pregnancy and during breastfeeding
The modern pharmaceutical market provides the buyer with a huge selection of vitamins with the optimal composition and dosages for each trimester of pregnancy and breastfeeding period.It is not recommended for pregnant and lactating women to use Vitrum Super Stress. In this case, it is better to give preference to vitamins from a special prenatal line. For example, the pharmaceutical company "Unipharm" has an excellent complex "Vitrum prenatal forte", which contains the necessary dosages of folic acid, cyanocobalamin, iodine and many other elements necessary for a woman in such a crucial period.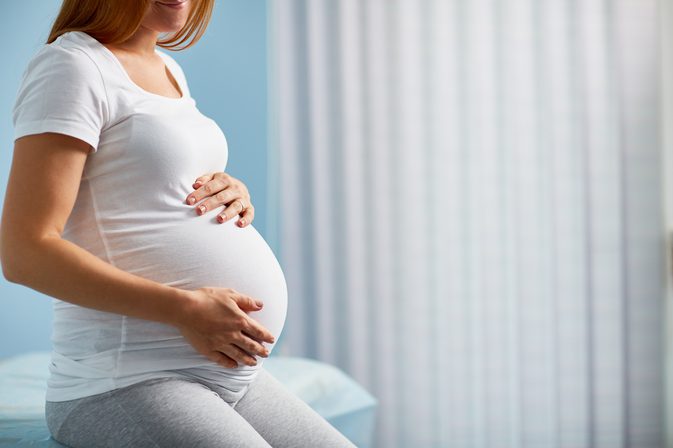 Unwanted adverse reactions
Any drug can cause some adverse reactions from different systems of the body. This also applies to the Vitrum Super Stress. Side effects most often manifest themselves in the form of allergic reactions, namely, pruritus and rash on various parts of the body. Also in extremely rare cases, anaphylactic edema and bronchospasm are possible. The instruction of "Vitrum Super Stress" warns about this.
In rare cases, side effects from the gastrointestinal tract may occur in the form of nausea, vomiting, upset stool, and stomach pain. It is also possible staining of feces in black. This results from the fact that iron is a part of "Vitrum superstress".
Side effects can occur on the part of the cardiovascular system. For example, an increase or decrease in blood pressure, as well as increased heart rate.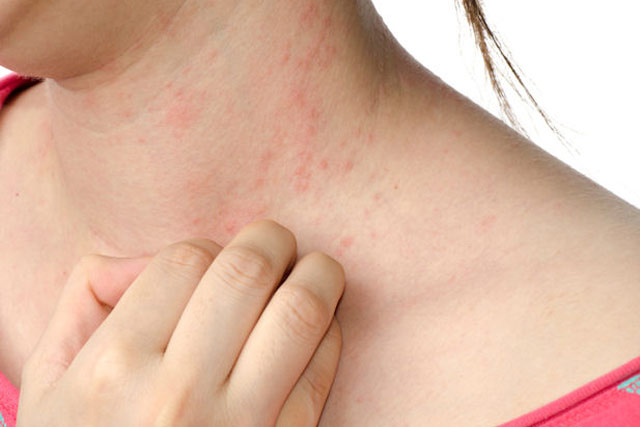 Admission Rules
It is necessary to take the drug once a day immediately after a meal, drinking plenty of water. Chew pill is not required. The standard course duration is one month. However, as prescribed by the doctor, the course may be extended for the required period. It is best to take Vitrum Super Stress twice a year, in spring and autumn, in the off-season, when the epidemiological situation in the country is heating up. However, you can drink with a deficiency of vitamins and at any other time of the year.
special instructions
Do not use this drug with other vitamin and mineral complexes. Otherwise, it will lead to hypervitaminosis, which may entail dangerous states of various body systems.
Reviews of "Vitrum Super Stress"
This vitamin and mineral complex for many years represented on the pharmaceutical market and has been successfully in demand. During this time, a huge number of people have completed the course of taking the Vitrum Super Stress.Feedback in most cases positive. Patients notice normalization of the general condition after only a few days after the start of treatment. At the end of the course, many people note an improvement in memory and ability to concentrate, as well as an increase in emotional background. Patients also noted the appearance of tone and physical strength. The aggression disappears, the harmony and peace returns.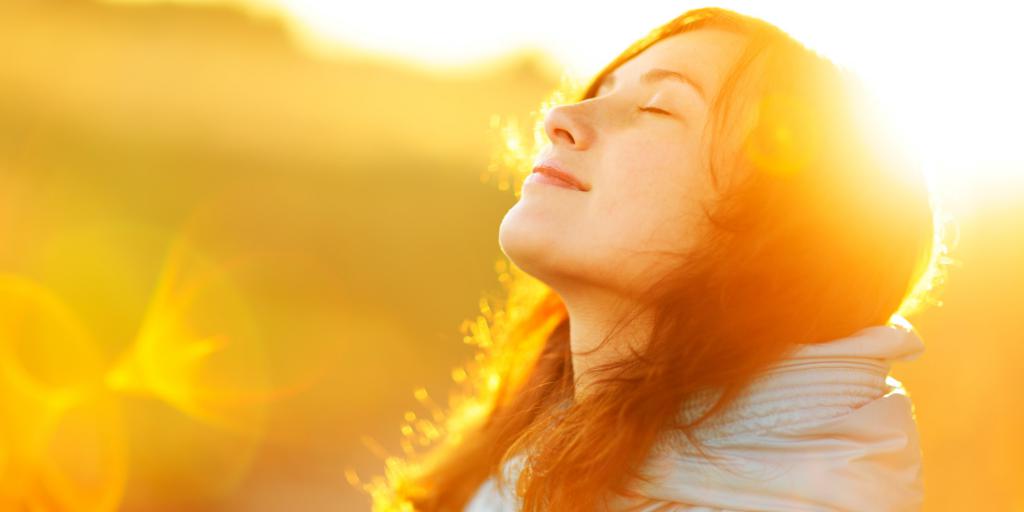 Analogs "Vitrum Super Stress"
It should be said that the drug has no complete analogue, since it has a unique composition. Despite this, there are several vitamin and mineral complexes with similar components and properties.
For example, Complivit Antistress, manufactured by the Russian company UFAvita, additionally contains zinc and copper, but does not contain iron.
German "Supradin" in addition to vitamins has a greater amount of minerals. These include calcium, magnesium, phosphorus, manganese, copper, zinc, molybdenum. And also vitamin A.
Austrian medicine "Neuromultivitis", known for its soothing therapeutic effect, owes it to the part of the B vitamins.However, the remaining vitamins in the "Neuromultivitis" are missing.
How and where to purchase
This drug belongs to non-prescription drugs, therefore it is freely available. It can be bought or ordered at any pharmacy organization.
Cost of the drug
How much rubles a package of Vitrum Super Stress vitamins will cost will depend on the region, city and specific pharmacy, as well as on the form of issue to be acquired. For example, a small package of 30 tablets will cost about 700-800 rubles. It is reasonable to buy such packaging for one person for one standard course of admission. A package of 60 tablets will cost about 1000-1100 rubles. It is advantageous to buy it for two adults or one if the doctor has prescribed a course of two months. A large pack of 100 tablets will cost the patient 1500-1600 rubles. In terms of one pill such packaging is most profitable to buy. However, this makes sense only if it is necessary to drink vitamins to several adults or one adult, but several courses with a certain interval.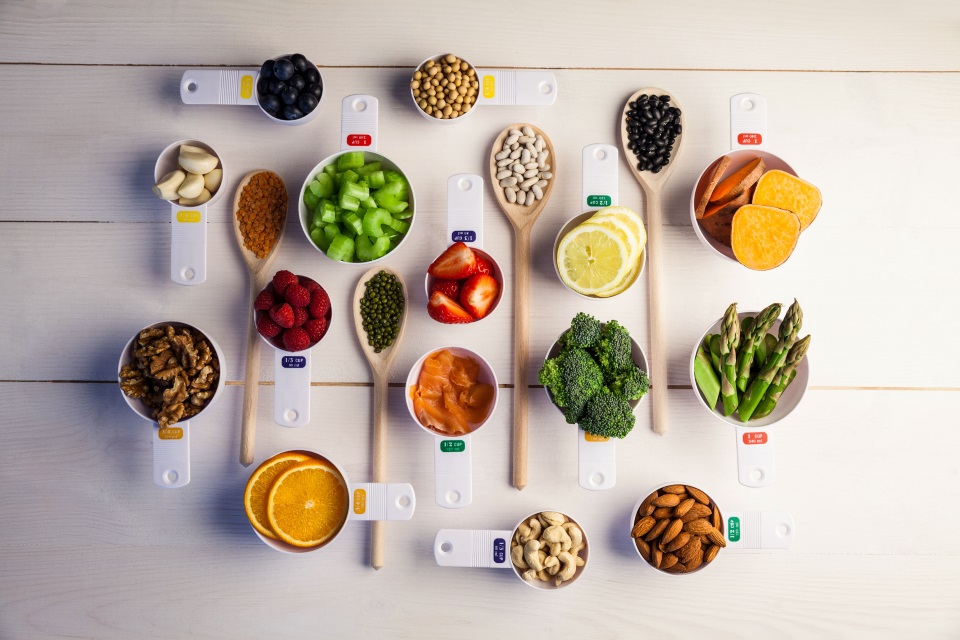 Conclusion
"Vitrum Super Stress" includes excellent dosages of all the necessary vitamins and minerals, which are selected according to pharmacological compatibility.The complex also has a convenient form of admission. Only one tablet per day provides the basic need for the necessary elements of the body.
This vitamin and mineral complex will be of interest to students, athletes, as well as people seeking to return peace and harmony to their lives.
Related news
Vitrum SuperStress Vitamins: instructions for use, composition, analogues, side effects, reviews image, picture, imagery